The Furness Prize for Science Communication 2017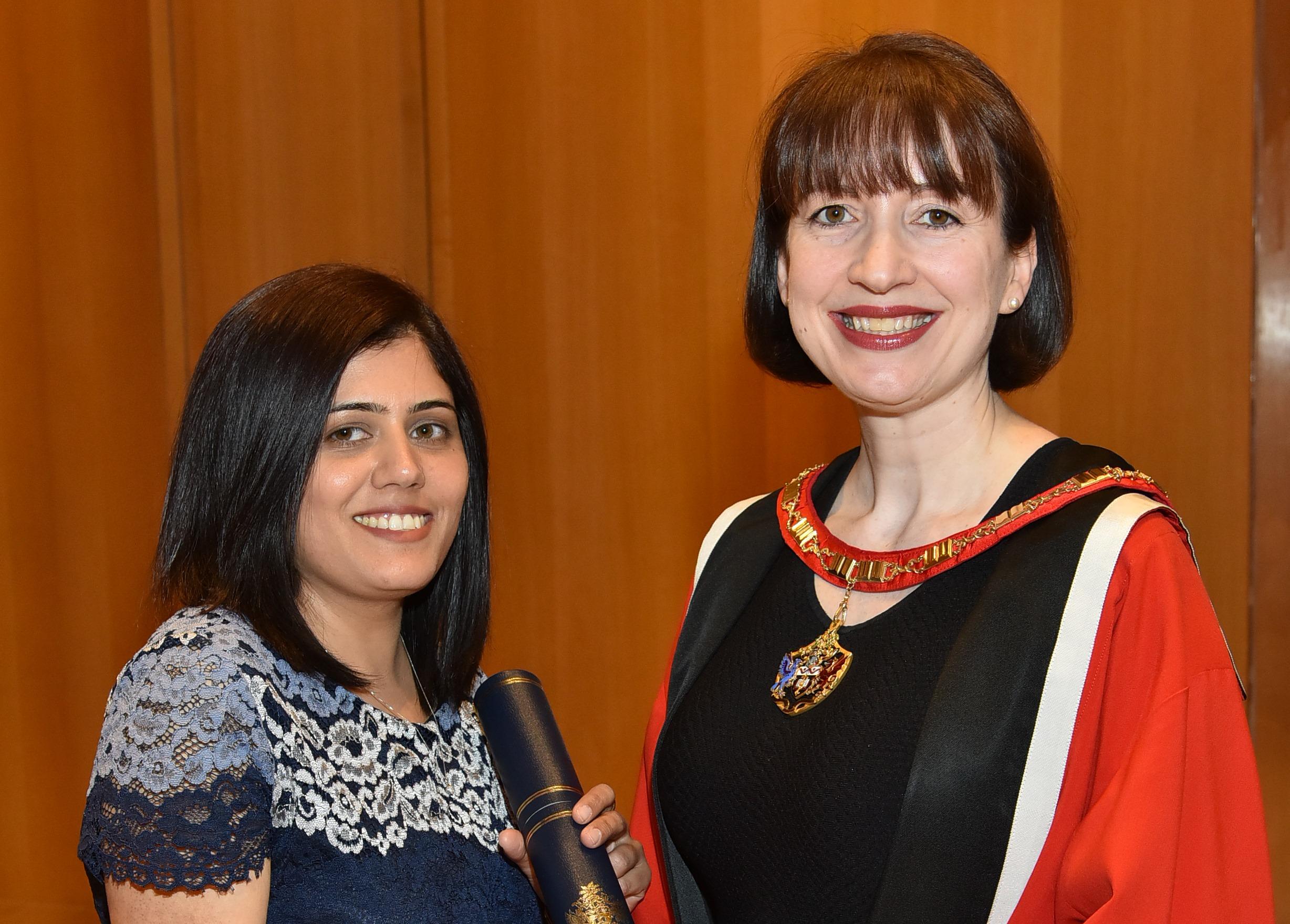 The Prize
Nominations are now open for the Furness Prize for Science Communication 2017. This prize was created to:
cultivate awareness amongst pathology trainees about the importance of public engagement
reward and recognise trainees who have undertaken sustained high-quality science communication activities
A prize will be awarded to a pathology trainee who has shown excellence in their science communication activities and are judged by the panel to meet the selection criteria (see link to guidance document below). Eligible nominees are trainees who have contributed significantly to science communication over a sustained period of time including some activity in 2017. Involvement in a single event will not usually be sufficient to qualify.
This person may have developed resources for teachers and students, run outreach sessions, produced high quality public dialogue events, worked with other organisations such as museums or charities, evaluated their activities and encouraged colleagues to take part in science communication activities. An evidence-based evaluation of the effectiveness of the event(s) will usually be expected.
How to nominate
Candidates may nominate themselves or be nominated by a colleague who is familiar with their work (the candidate must give their explicit consent for nomination). Nominations must be made on the nomination form:
Completed forms should be sent to publicengagement@rcpath.org by 5pm on 10 January 2018. Nominations received after the deadline will not be considered for the prize.
Please read the Guidance for Nominators document before submitting a nomination:
The winner will be invited to receive their prize at the College's New Fellow's Ceremony in London on 1 February 2018. The winner will be able to bring a guest and the cost of travel to the ceremony will be reimbursed by the College.
The award is generously funded by Professor Peter Furness, former President of The Royal College of Pathologists (2008-2011).
Last Year's Winner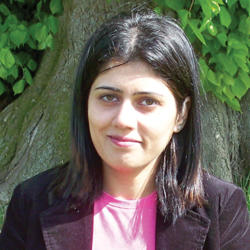 The winner of the Furness Prize for Science Communication 2016 was Dr Ayesha Azam, a ST3 histopathology trainee at Heart of England NHS Foundation Trust.
Dr Azam participated in over 20 events in the past five years.Her science communication work ranges from small pathology displays to university open days, all of which have given her the opportunity to engage with a range of audiences.
Dr Azam is passionate about inspiring future pathologists and has participated in careers events and mentoring schemes to promote the importance of pathology. In 2016 she organised and delivered an interactive workshop at Central Park Medical College Pakistan to promote the work that pathologists do. She has represented her organisation at various regional events and continues to champion the importance of pathology using various communication channels, including writing articles for the College Bulletin, NHS careers and UK Foundation Programme websites. She also supports colleagues and pathologists involved in public engagement through her role as an RCPath Regional Coordinator for West Midlands and STEM Ambassador. Dr Azam was awarded the Furness Prize at the New Fellows Ceremony in March.