The College is delighted to announce that the winners of the Percy Lane Oliver Memorial Award 2022 (Lay Category) are John James OBE and Charlotte Silver for their outstanding contribution to blood and transfusion science.
The standard of applications was extremely high this year, and after much deliberation the panel awarded the prize to two recipients. Both will be presented with their award at the SHOT Symposium held in November.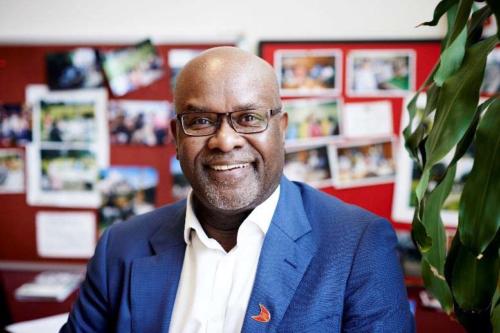 John James is the Chief Executive of the Sickle Cell Society (SCS), a role which he has held since 2013. Prior to working at SCS, John spent over 30 years working in the NHS, including as Chief Executive of NHS Trusts and in health policy as a senior civil servant for the Department of Health and Social Care. During his time as Chief Executive of SCS, the organisation has published a number of reports highlighting the impact of sickle cell disease on patients and has been instrumental in the publishing of national clinical standards and guidelines. In June 2018, John was awarded an OBE as part of the Queen's Birthday Honours.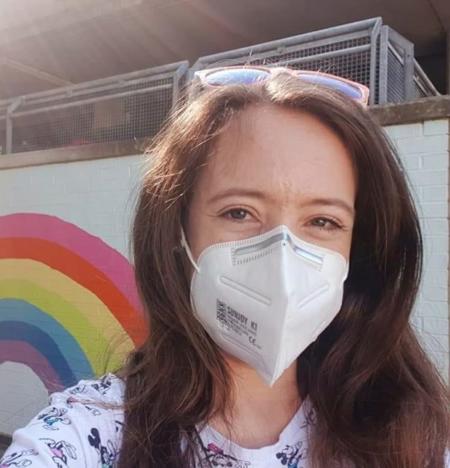 Born with a rare chronic condition, Charlotte Silver knows the needs and experiences of patients first-hand, having required frequent blood transfusions and iron infusions and undergone more than forty operations, including a liver transplant.
Charlotte was awarded a First in Business Management at University of Surrey as well as achieving a Distinction in MA Communications and International Marketing. She currently works for NHS Blood and Transplant (NHSBT) within their Corporate Communications team and is focused on implementing NHSBT's new Corporate Strategy. Outside of this role she has become a Lay Member on two prestigious health boards representing patient views as well as supporting their additional activity with Safety of Blood, Tissues and Organs (SaBTO) and the Serious Hazards for Transfusion (SHOT).
History of The Percy Lane Oliver Memorial Award
Percy Lane Oliver won international renown for creating, as a member of the Camberwell Division of the Red Cross, the world's first voluntary blood donor service in 1921. The Oliver Memorial Fund was established in 1944, following his death, to perpetuate his memory and to, 'uphold the principle of voluntary blood donation; give public recognition to both professional and lay people who have made an outstanding contribution to the Science, Practice or Administration of Blood Transfusion; and ensure that the name and work of Percy Lane Oliver is recorded in medical history.'
In 2001, the Royal College of Pathologists took over the task of administering the Oliver Memorial Fund through Annual Awards to recognise achievements in transfusion medicine. The review process is overseen by the Transfusion Medicine Specialty Advisory Committee.