College President opens the new laboratory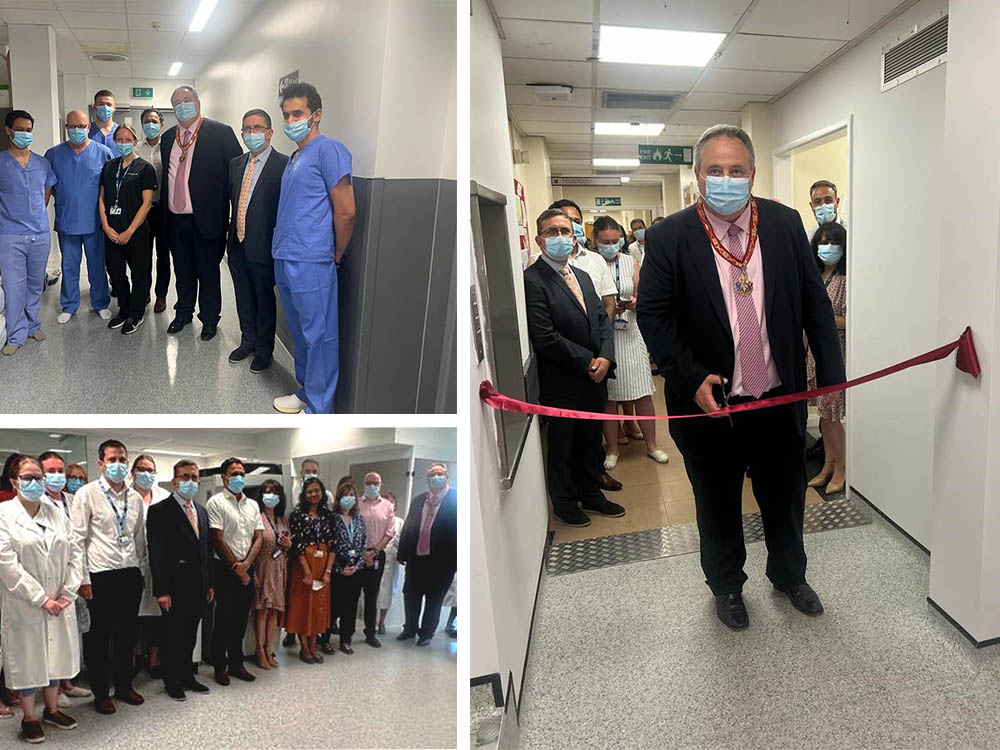 The College President Professor Michael Osborn was honoured to be invited to officially open the new histology laboratory at Blackpool Teaching Hospitals.
With bespoke specialist equipment and more adequate space, the new lab will equip staff with improved facilities to support the departments capacity to diagnose diseases and conditions. The trust carries out essential work in the diagnosis of various diseases and conditions, in addition to diagnostic testing for cancer.
Professor Mike Osborn, President said: `I was delighted to be invited to open the new histopathology laboratory at Blackpool Hospital. It was an excellent trip and a fantastic opportunity to meet colleagues and discuss issues.'
Find out more