In this section of our website, you'll find resources for those working in pathology, including information on quality improvement and patient safety, clinical guidelines and best practice recommendations and tools for continuous professional development (CPD) and appraisal and revalidation.
The College also supports pathology departments with employing staff and – via RCPath Consulting – provides an expert, independent view on how pathology and laboratory medicine services should be organised to have the greatest impact on patient care.
This page contains the latest College guidance and advice on COVID-19. It also provides links to PHE and DHSC information, including guidance on assessment and management of suspected UK cases.
Upcoming events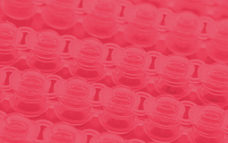 30 November – 3 December, 2023 (4 days)
External Event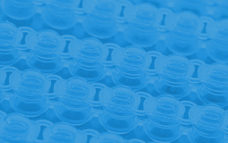 04–07, December 2023 (4 days)
Northern Ireland
External Event