Diagnostic digital pathology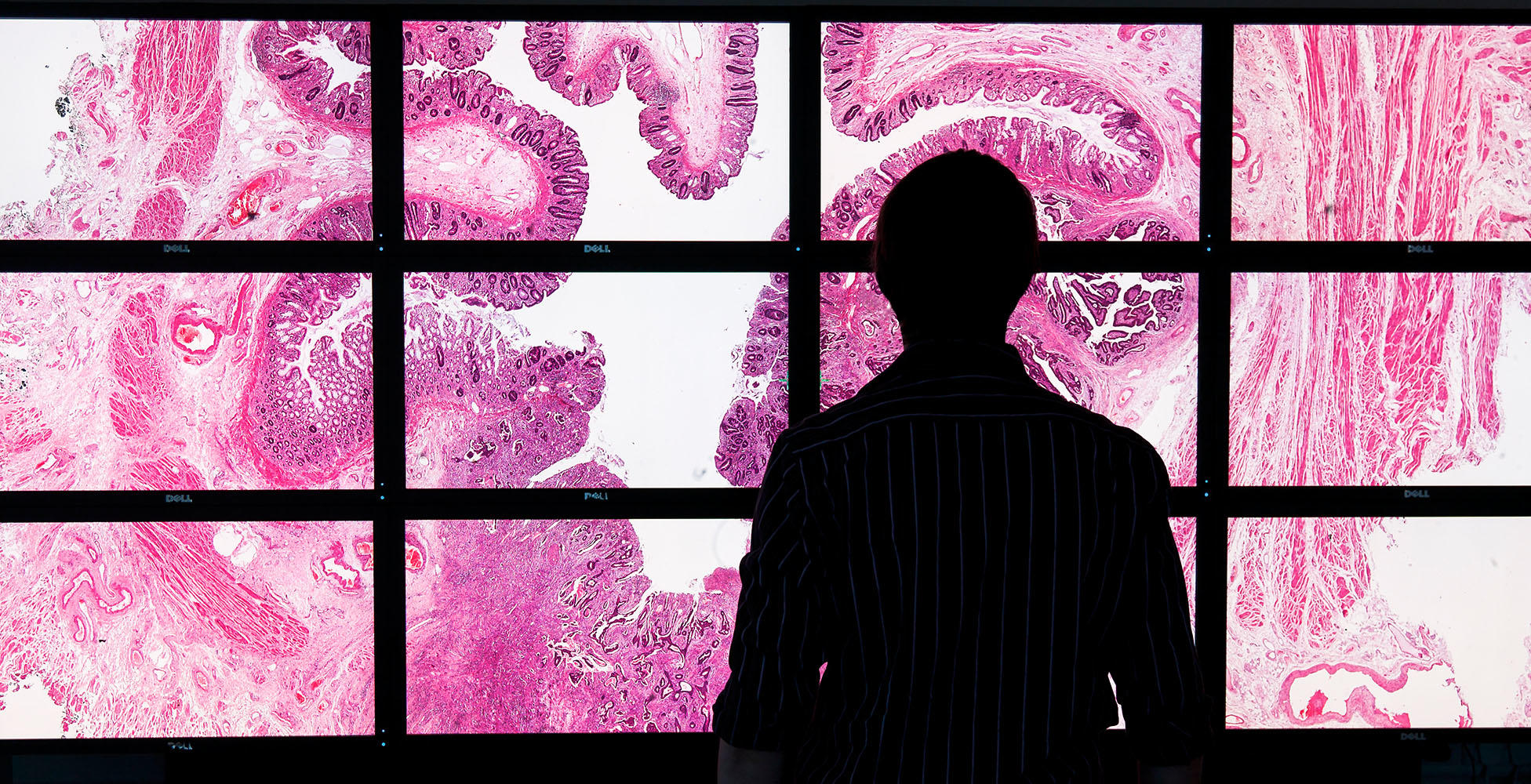 Diagnostic digital pathology refers to the use of whole slide imaging to create a digital image that can be used for diagnosis, education and research and will facilitate the development of pathology networks and the introduction of image analysis to assist pathologists in their work.
The underpinning technology and working practices for the safe and effective use of digital pathology are now sufficiently mature for the College to consider guidance in this area.
Our strategy
The College has agreed a high level strategy for the implementation of diagnostic digital pathology that provides the framework for considering the implications for diagnostic practice, training and assessment. This strategy outlines:
the perceived advantages and limitations of digital pathology in diagnosis
the need for a coordinated approach to the use of digital pathology in training, examinations and service delivery
a proposal for the national coordination of advice and guidance for those using, or intending to develop, digital pathology.
The need for further research and evaluation of the technology is recognised. The work will initially relate to cellular pathology, cytopathology, veterinary pathology, paediatric and perinatal pathology and neuropathology. This does not preclude other specialist areas taking this forward in the future.
Implementing digital pathology
College advice on the technical and practical aspects of implementing digital pathology have been developed by members of the Informatics Advisory Group and the Cellular Pathology SAC. Download the draft guidelines below.