Following the launch of our Viruses and Vaccines resources, the College Public Engagement team worked with seven College members and one RCPath Foundation Fellow to record a series of videos aimed at diversifying audiences we reach with messages about COVID-19 vaccines.
The videos feature messages from pathologists and trainees that address specific myths and misconceptions that exist within their community or ethnic group.
There are videos in seven different languages (eight including English), with 26 videos in total, each around one to two minutes long.
Members who expressed an interest in making video messages were invited to suggest the myth or mistruth about the vaccines they wished to address, and to outline the audience group they wanted to reach. Video titles include 'Do the COVID-19 vaccines cause infertility?' and 'How were the COVID-19 vaccines developed so quickly?'
All of the video scripts were written or reviewed by a virologist or microbiologist; the Public Engagement team also had input where appropriate and, where possible, technical terms have been excluded or explained by adding labelled pictures to the video, to ensure the videos are accessible to the widest audience possible.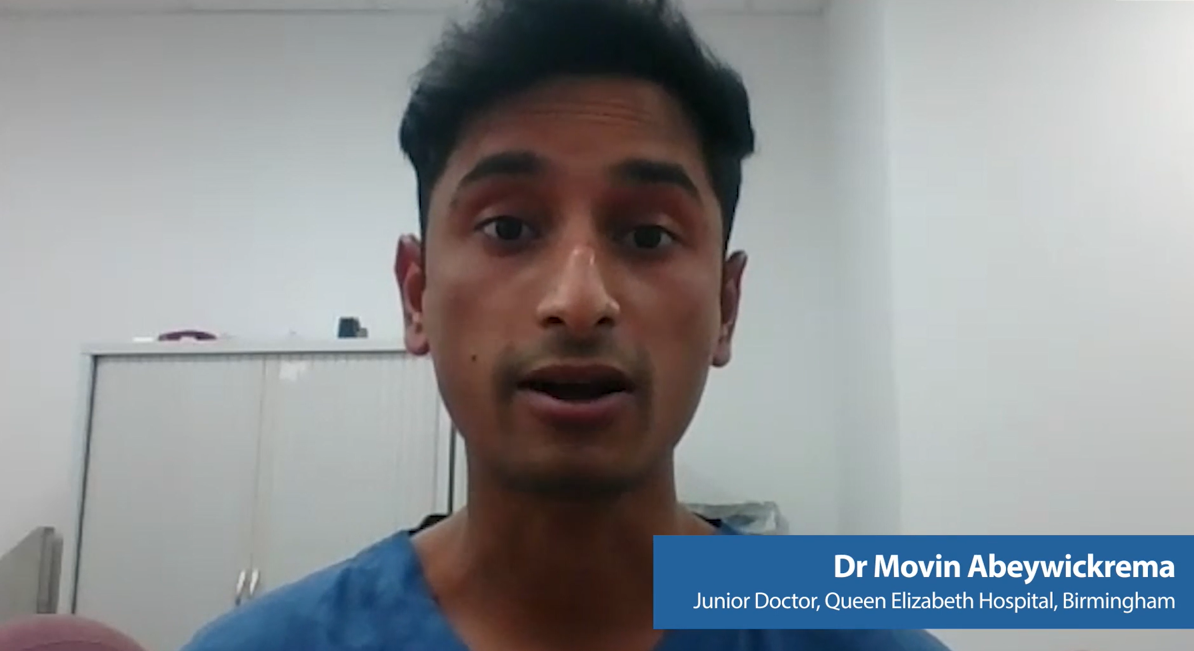 The videos will be disseminated to those communities in the UK where such languages are spoken to support efforts to increase vaccine uptake amongst certain groups where vaccine hesitancy is most prevalent. Please share the playlist link, or links to individual videos, with any contacts or communities you are in touch with who might benefit from watching these messages.
We would like to thank all the RCPath members who volunteered so much of their time to put these videos together:
Dr Anan Ghazy, Consultant Microbiologist, Imperial College Healthcare NHS Trust
Dr Erin Whyte, Junior Doctor in Histopathology, Royal Hallamshire Hospital, Sheffield
Dr Husam Osman, Consultant Virologist, Birmingham Public Health Laboratory
Dr Kavita Sethi, Consultant Microbiologist, Leeds Teaching Hospital
Dr Mohammad Raza, Consultant Medical Virologist, Sheffield Teaching Hospital
Dr Movin Abeywickrema, Junior Doctor, Queen Elizabeth Hospital Birmingham
Dr Samuel Moses, Consultant Virologist
Dr Teresa Cutino-Moguel, Consultant Virologist, Barts NHS Trust, London.