Join in with our annual celebration of pathology!
National Pathology Week (NPW) is our annual celebration of pathology, when we highlight the important contribution pathologists make to healthcare. National Pathology Week 2023 will run from 19 – 25 June. This year's theme is 'Pathologists and Patients'.
Working in partnership with pathologists and laboratory scientists, our programme of events and activities aims to engage people of all ages, and improve public awareness and understanding of how pathologists and scientists diagnose disease. We welcome pathology-related events and activities of all sizes, and various formats (including online!), in our nationwide programme – we've got lots of ideas and free resources to help with planning and delivering great activities.
Find out about our College-led events and how you can organise your own NPW events at www.rcpath.org/pathologyweek.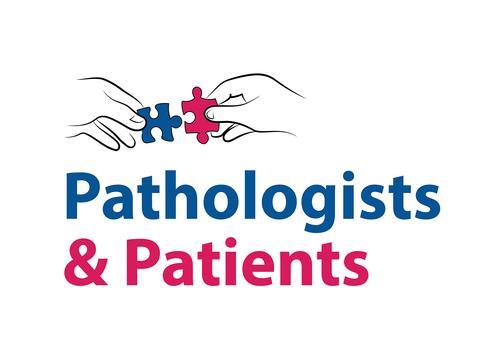 19/06/2023 to 23:59 - 25/06/2023