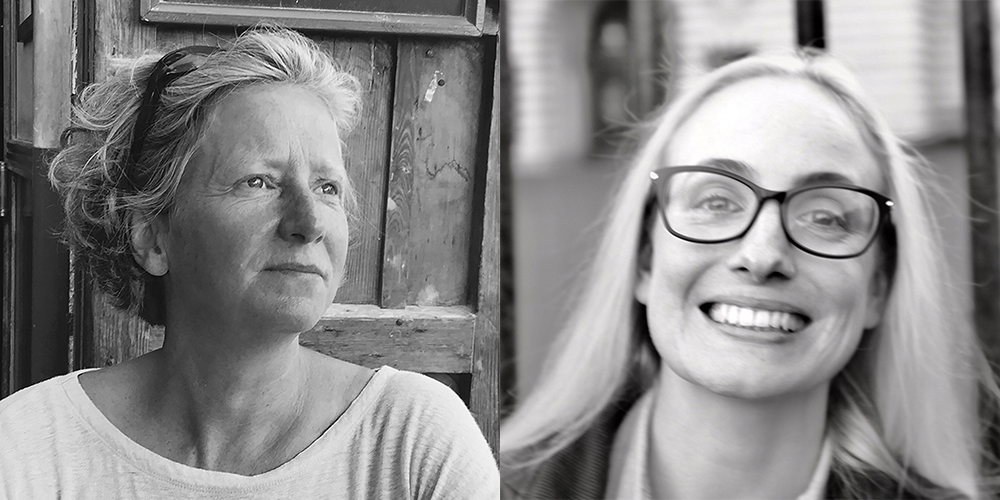 Today marks the launch of the College's new podcast series, Pathologists in Profile, sponsored by Cirdan. Hosted by histopathology trainee, Natasha Cutmore, the podcast series will feature interviews with pathologists from across the 17 pathology specialties.
The two pilot episodes released today feature Consultant Histopathologist and current George Holt Chair of Pathology in Liverpool, Professor Sarah Coupland. Sarah is also the current Vice President (Communications) and Genomics Lead of the Royal College of Pathologists, as well as the General Secretary-Elect of the Pathological Society of Great Britain and Ireland.
In part one, Natasha finds out about Sarah's childhood in Australia, what inspired Sarah to pursue medicine, and the challenges and successes throughout her training and career. In part two, Sarah discusses two patients who presented with vitreous floaters (specks or dots in a one's vision that seem to float away when looked at directly) but received different diagnoses.
We hope this podcast series will provide some insight and inspiration for those interested in pursuing a career in pathology, as well as showcasing the personal stories of professionals from diverse backgrounds and at different stages of their careers.
Sarah's interview and case studies are now available to listen to on the Pathologists in Profile webpage. From January 2022, we'll be releasing two episodes each month, each featuring our guest speaker for the month, so keep an eye out for these!