Pathologists in Profile Podcast Series
Welcome to the Pathologists in Profile podcast. In this podcast series, we'll be chatting to some incredibly inspiring people working across the 17 different pathology specialties. Each month we'll be releasing two episodes, featuring the same guest speaker. In part one, we will explore the life and career of our podcast guest, and in part two, we'll be delving into a case study chosen by our guest.
About the podcast host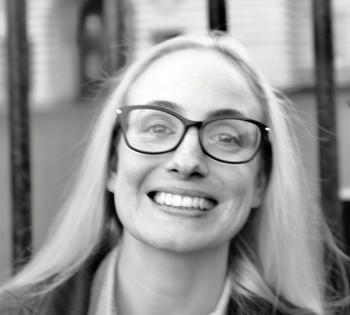 Originally from Cape Town, South Africa, Natasha Cutmore studied medicine at the University of Birmingham before moving to West Yorkshire to train in Histopathology. Natasha is currently out of programme on her PhD in Cambridge, where she is learning the craft of bioinformatics.
"I really do love pathology in all its forms and feel it is a shame that we are sometimes thought of as a 'hidden' specialty. A big motivator behind creating the podcast was my passion for people to hear about the varied and amazing careers that this sector offers and to promote the wonderful world of pathology."
About the podcast sponsor

The Pathologists in Profile podcast is kindly sponsored by Cirdan. Cirdan is a leading provider of informatics and imaging solutions that enhance and speed up the diagnosis of patients. Headquartered in the UK, with offices in Canada and Australia, Cirdan is recognised as one of the leading suppliers of laboratory information systems worldwide. Their systems are currently helping to increase efficiency and streamline operations in clinical laboratories across six continents. Find out more at www.cirdan.com.
Latest episodes
June 2023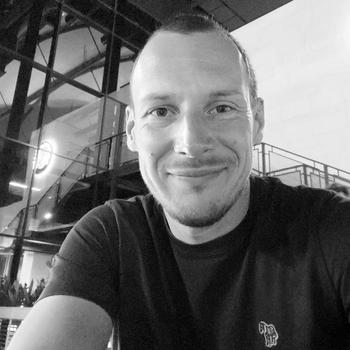 Our June podcast episode is Consultant Forensic Pathologist Dr Matt Cieka. Matt works for police forces across the South East of England. He also performs coroner's post mortem examinations to assist in the investigation of non-suspicious deaths. Matt trained at Keele University in Staffordshire before working as a junior doctor in Scotland. His initial pathology training was undertaken in the South West of England before he moved to Liverpool to undergo specialist training in forensic pathology.
Matt is keen to dispel the myths surrounding forensic pathology that are often portrayed in the media - he has never (yet) had to wrestle with a suspect at a crime scene! Away from work Matt enjoys keeping fit and cooking.
Part one: Dr Matt Ceika's life and career
In part one, Dr Matt Cieka tells us about his career as a Consultant Forensic Pathologist, shedding light on the differences between his role and the portrayal of forensic pathologists in popular television shows.
Part two: Dr Matt Cieka's case study
In part two, Matt talks us through a case study of a 34-year old male who was found deceased in his ground floor apartment. Listen in to hear how Matt investigated the death and who he worked with to determined the cause.
Our first podcast guest of 2023 is Dr Heidi Doughty, a Consultant in Transfusion Medicine who previously worked for NHS Blood and Transplant in Birmingham, UK.
Pilot episodes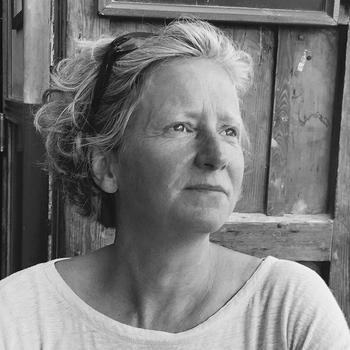 In our pilot episodes, host Natasha speaks with consultant histopathologist, Prof. Sarah Coupland. Originally from Australia, where she studied Medicine before moving to Germany to do her specialist training in Pathology, Sarah is a Consultant Histopathologist and the current George Holt Chair of Pathology in Liverpool. She was Director of the 'North West Cancer Research Centre' for 6 years until December 2019. Since November 2020, Sarah is the current Vice President (Communications) and Genomics Lead of the Royal College of Pathologists. She is also General Secretary-Elect of the Pathological Society of Great Britain and Ireland.
Part one: Prof. Sarah Coupland's life and career
In part one, Natasha finds out about Sarah's childhood in Australia, what inspired Sarah to pursue medicine, and the challenges and successes throughout her training and career.
Part two: Prof. Sarah Coupland's case studies
In part two, Sarah discusses two patients who presented with vitreous floaters (specks or dots in a one's vision that seem to float away when looked at directly) but received different diagnoses.