Welcome to the Pathologists in Profile podcast. In this podcast series, we'll be chatting to some incredibly inspiring people working across the 17 different pathology specialties. Each month we'll be releasing two episodes, featuring the same guest speaker. In part one, we will explore the life and career of our podcast guest, and in part two, we'll be delving into a case study chosen by our guest.
About the podcast host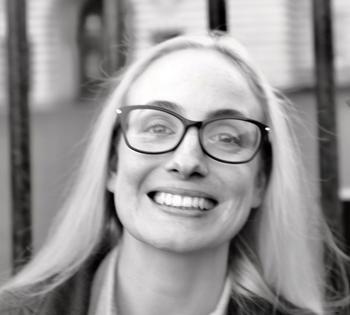 Originally from Cape Town, South Africa, Natasha Cutmore studied medicine at the University of Birmingham before moving to West Yorkshire to train in Histopathology. Natasha is currently out of programme on her PhD in Cambridge, where she is learning the craft of bioinformatics.
"I really do love pathology in all its forms and feel it is a shame that we are sometimes thought of as a 'hidden' specialty. A big motivator behind creating the podcast was my passion for people to hear about the varied and amazing careers that this sector offers and to promote the wonderful world of pathology."
About the podcast sponsor

The Pathologists in Profile podcast is kindly sponsored by Cirdan. Cirdan is a leading provider of informatics and imaging solutions that enhance and speed up the diagnosis of patients. Headquartered in the UK, with offices in Canada and Australia, Cirdan is recognised as one of the leading suppliers of laboratory information systems worldwide. Their systems are currently helping to increase efficiency and streamline operations in clinical laboratories across six continents. Find out more at www.cirdan.com.
Episodes
Pilot episodes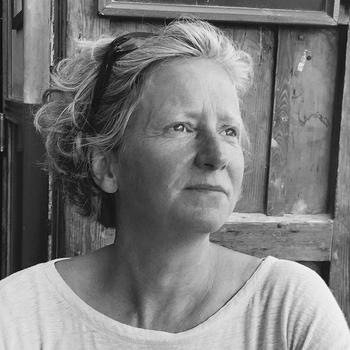 In our pilot episodes, host Natasha speaks with consultant histopathologist, Prof. Sarah Coupland. Originally from Australia, where she studied Medicine before moving to Germany to do her specialist training in Pathology, Sarah is a Consultant Histopathologist and the current George Holt Chair of Pathology in Liverpool. She was Director of the 'North West Cancer Research Centre' for 6 years until December 2019. Since November 2020, Sarah is the current Vice President (Communications) and Genomics Lead of the Royal College of Pathologists. She is also General Secretary-Elect of the Pathological Society of Great Britain and Ireland.
Part one: Prof. Sarah Coupland's life and career
In part one, Natasha finds out about Sarah's childhood in Australia, what inspired Sarah to pursue medicine, and the challenges and successes throughout her training and career.
Part two: Prof. Sarah Coupland's case studies
In part two, Sarah discusses two patients who presented with vitreous floaters (specks or dots in a one's vision that seem to float away when looked at directly) but received different diagnoses.
January 2022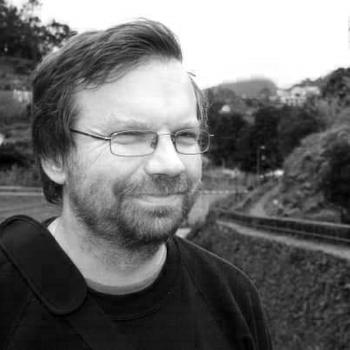 2022 marks the 60th anniversary of the Royal College of Pathologists. In our first Diamond Jubilee podcast episodes, host Natasha Cutmore speaks with Nigel Brown, Consultant Clinical Scientist in Analytical Toxicology and deputy examiner in Clinical Chemistry for the IBMS. Nigel leads a small regional toxicology service in the North East of England. His interests are drug metabolism, mass spectrometry and alcohol markers. Outside the lab he sings in a choral society, plays the church organ (reasonably well) and cycles to and from work. His children are both now at university, so he and his wife are learning how to talk to each other again!
Part one: Nigel Brown's life and career
In part one, Natasha finds out about Nigel's exciting and all-encompassing career in toxicology, spanning varied roles in academia and NHS laboratories.
Part two: Nigel Brown's case study
In part two of our January 2022 episode, toxicologist Nigel Brown guides us through a post-mortem case study and discusses some of the challenges toxicology teams face when interpreting results.