February 2022 podcast with Miren Iturriza-Gómara
February 2022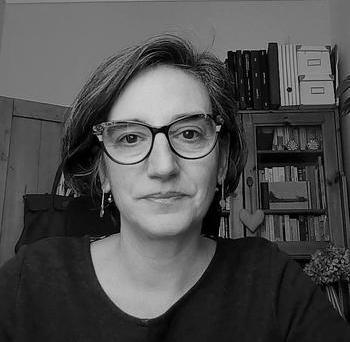 In our February episodes, Natasha speaks with virologist Miren Iturriza-Gómara. Miren is the Initiative Team Lead for Rotavirus Vaccines at the Centre for Vaccine Innovation and Access, PATH. Her interests are gastrointestinal infections and vaccines against diarrhoeal disease, and in particular rotavirus disease prevention. Prior to joining PATH, she was Professor of Virology at the University of Liverpool and Director of the NIHR Health Protection Research Unit in Gastrointestinal Infections at the University of Liverpool in collaboration with PHE and Warwick University. Outside work she enjoys nature and walking, cooking and is rediscovering the joys of snow and cross-country skiing.
Part one: Miren Iturriza-Gómara's life and career
In part one, we explore Miren's career in virology, which has taken her from San Sebastian, Spain, to Belgium, the UK and most recently to Switzerland.
Part two: The Past, Present and Future of Rotaviruses and Vaccines
In keeping with the College's 60th anniversary theme, pathology: past, present and future, Miren chats to Natasha about the past, present and future of rotaviruses and vaccines. Find out what rotaviruses are, how scientists create new vaccines, and the hurdles that need to be overcome when creating vaccines for developing countries.