January 2022 podcast with Nigel Brown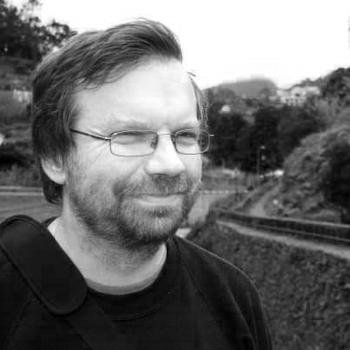 2022 marks the 60th anniversary of the Royal College of Pathologists. In our first Diamond Jubilee podcast episodes, host Natasha Cutmore speaks with Nigel Brown, Consultant Clinical Scientist in Analytical Toxicology and deputy examiner in Clinical Chemistry for the IBMS. Nigel leads a small regional toxicology service in the North East of England. His interests are drug metabolism, mass spectrometry and alcohol markers. Outside the lab he sings in a choral society, plays the church organ (reasonably well) and cycles to and from work. His children are both now at university, so he and his wife are learning how to talk to each other again!
Part one: Nigel Brown's life and career
In part one, Natasha finds out about Nigel's exciting and all-encompassing career in toxicology, spanning varied roles in academia and NHS laboratories.
Part two: Nigel Brown's case study
In part two of our January 2022 episode, toxicologist Nigel Brown guides us through a post-mortem case study and discusses some of the challenges toxicology teams face when interpreting results.