March 2022 podcast with Dr Bernie Croal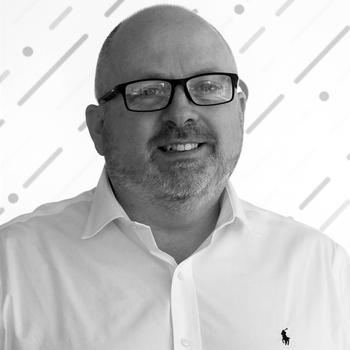 In our March episodes, Natasha speaks with Aberdeen-based Consultant Chemical Pathologist, Dr Bernie Croal. Bernie has had an interesting career, focused around health services research, senior NHS management positions, and professional body work. He has served in various clinical director roles within the NHS and is the current chair of the Scotland Regional Council (third term) within the Royal College of Pathologists. Bernie has also previously chaired six of the College's committees. In addition, he has been an RCPath Trustee for a total of 13 years and was an RCPath Vice President from 2011-2014. Bernie is also the current President of the Association for Clinical Biochemistry and Laboratory Medicine (ACB-UK).
Part one: Bernie Croal's life and career
In this episode, host Natasha Cutmore speaks with Bernie Croal, about his humble beginnings and his journey to becoming a Consultant Chemical Pathologist.
Part two: The past, present and future of intravenous nutritional support
In part two, Bernie guides us through the past, present and future of a specific clinical aspect of his job: intravenous nutritional support.