June 2022 podcast with Dr Brendan Healy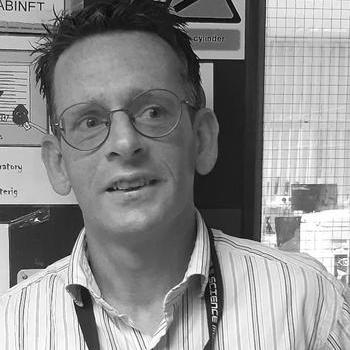 In our June episode, we chat with Consultant in Microbiology and Infectious Diseases, Dr Brendan Healy. Brendan started his medical career as an undergraduate at the University of Liverpool and went on to specialise in microbiology and infectious diseases. He is Clinical, IP&C and antimicrobial stewardship lead for the Swansea infection service. Dr Healy is the Blood Borne Viral Hepatitis Action Plan for Wales Lead for Cardiff and Vale (Management of the hepatitis B and C viruses), Chair of the Viral Hepatitis subgroup of the All-Wales Liver Disease Implementation Group and Lead clinician for the All-Wales Hepatitis Network and All Wales Hepatitis C roll out programme. He provides advice to the All-Wales Medicines Strategy Group on matters relating to hepatitis, HIV and infectious disease. Other work interests include orthopaedic infection, C diff and Q fever. He was the principal investigator for three COVID trials in Swansea including RECOVERY & MEDICAGO (a vaccine trial).
Brendan has spent time in several African countries and worked in Sierra Leone during the 2014/15 Ebola outbreak. More recently, he has helped to transform the lives of patients with hepatitis C through his work to eliminate postcode prescribing. The hard work Brendan and his team put into this was recognised with a BMJ leadership award in 2020. Brendan has also helped to establish a successful infectious diseases training programme in Swansea. Outside of work he is a keen sportsman, currently focussing on touch rugby as he is representing Wales in the male 45's category at the upcoming Euros. He also likes running with his dog, spending time with his kids, reading, socialising and learning to dance Salsa.
Part one: Dr Brendan Healy's life and career
Brendan started out wanting to be a big game vet. In this episode, find out what made Brendan change his mind and inspire him to pursue a career in medicine, specialise in microbiology and infectious diseases and go on to work in Africa as well as in the UK.
Part two: Dr Brendan Healy's case study
In part two, Brendan talks us through a case of a patient with hepatitis C and speaks about developments in testing and screening, and how his team are using mobile phones to help improve compliance in hepatitis C patients.