Find out what a career in histopathology is like - join two fantastic speakers at this free event aimed at medical undergraduates and Foundation Doctors.
In the first of a new series being run collaboratively by the RCPath, the Pathology Subcommitee of the UCL Medical Society, and the University of Manchester Pathology Society, this online event will shine a spotlight on careers in histopathology. Our two speakers, Dr Aneeta Jassar and Dr Stephanie Edwards, both work as consultant histopathologists. The session (to be held on Zoom Webinar) aims to give medical students and Foundation Doctors a comprehensive introduction to histopathology. Our speakers will cover:
Pathology as a 'branch' of medicine, and the main pathology specialties that exist alongside histopathology
Their personal journeys into histopathology
What working as a consultant histopathologist is like day to day
The contribution that histopathology makes to medicine and healthcare.
The speakers will make lots of time for questions. Join us for this exciting and unique event - book your place for free.
Meet our speakers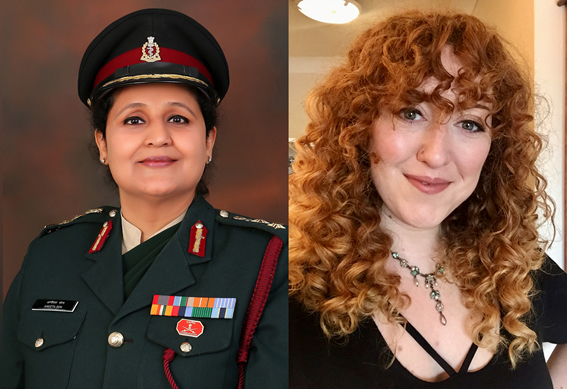 Dr Stephanie Edwards
Dr Stephanie Edwards is a Consultant Histopathologist based at Manchester Royal Infirmary. After beginning her career as a surgical trainee, she now specialises in Head and Neck pathology and is looking forward to expanding her role in training and medical education, as well as participating in RCPath public engagement activities and bringing awareness of pathology as a career choice.
Originally from Newcastle, she has a passionate interest in the history of the weird and wonderful. Other interests include art, crochet, boardgames, video games and cats, in no particular order.
Dr Aneeta Jassar
Dr Anneta Jassar is a Graduate and postgraduate (MD Pathology) from Armed Forces Medical College, Pune (India). She served in the Indian Army Medical Corps as Medical Officer and Pathologist for a total of 22 years. Aneeta served military troops and their dependants at various locations including the northern state of Kashmir during low intensity conflict and in the desert terrain close to the western border of India;
She was also part of the United Nations medical team at Level III hospital, Goma, Democratic Republic of Congo. Aneeta retired as Colonel in 2019 and decided to join the NHS – she joined as Senior Clinical Fellow at New Cross Hospital Wolverhampton in 2019 and passed the Royal College exam for Histopathology in 2020.
Aneeta is currently practicing as Consultant at Queen Elizabeth Hospital in Gateshead, Newcastle-upon-Tyne; her special areas of interest are gynae and breast pathology. In 2021, started a website and online webinars to help internationally trained pathologists prepare for the Royal College exams. Aneeta is passionate about Pathology and helping others reach their full professional potential.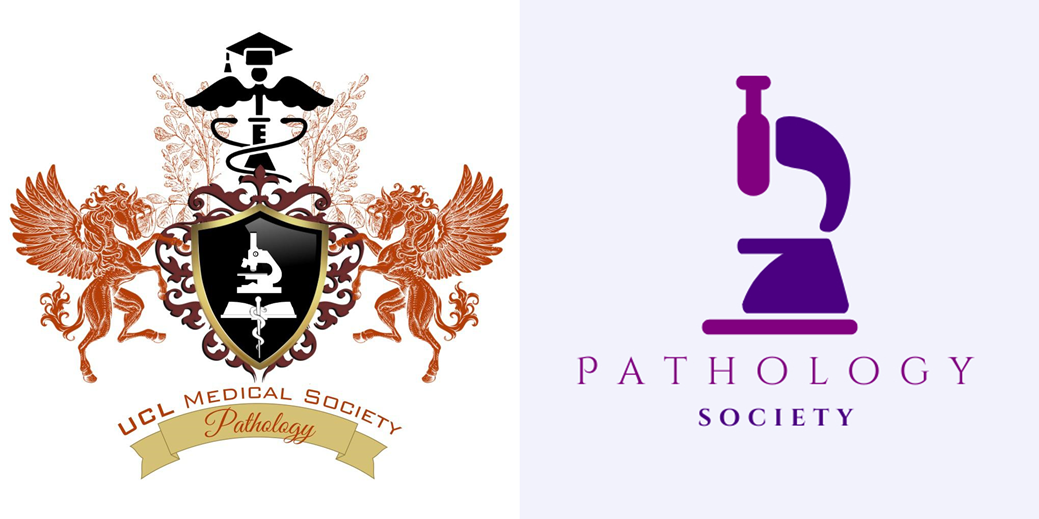 18:00 - 28/11/2023 to 19:00 - 28/11/2023