Register your event and win a prize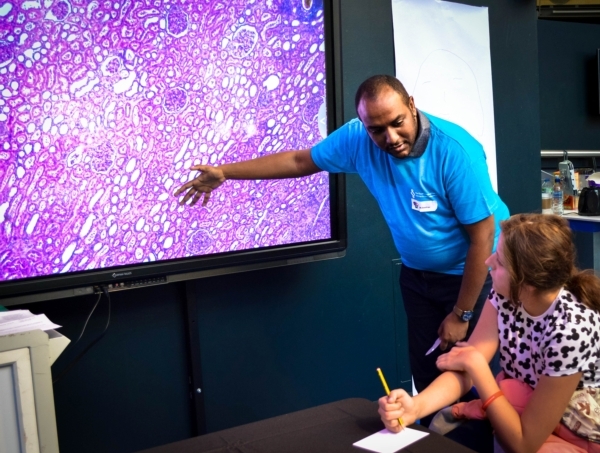 Organising an event for National Pathology Week 2017?
By registering your event you could win £100 in our event registration prize draw. We will be rewarding four event organisers who will be raising awareness of pathology during National Pathology Week with cash prizes.
Registering your event also means it will appear on our website, letting people know the great public engagement work that our members take part in.
If you are visiting a local school, inviting members of the public to your lab or running a stand in your hospital's foyer, why not tell us about it. The event does not have to be related to the theme for National Pathology Week and can be an activity you have previously developed.
Prizes
We will be selecting a winner at random from England, Scotland, Northern Ireland and Wales.
Winners will be awarded £100!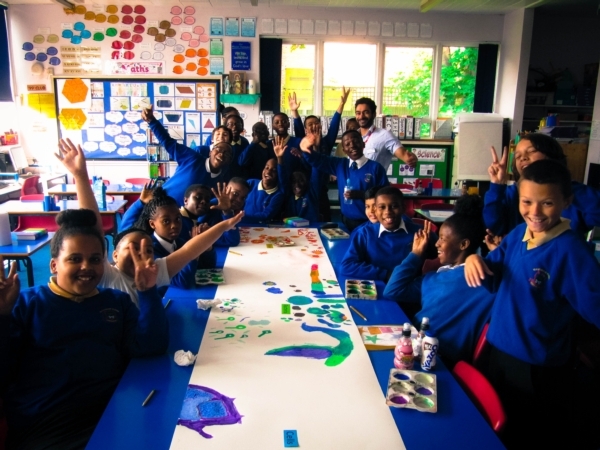 ---
Registration process
The prize draw is open to all
Register your event by completing our event registration form
Organisers can register multiple events.
Registration deadline and criteria
To be in with a chance of winning, you will need to register your event using the registration form by Sunday 5 November 2017 and also submit an event report to publicengagement@rcpath.org by Friday 17 November 2017.