Events and activities for members
As part of the College's Diamond Jubilee in 2022, we're running a diverse programme of activities aimed at our members, their friends and family, and wider stakeholders.
Regional events
The RCPath regional councils have each put together a programme of activities aimed at members and stakeholders for the Diamond Jubilee year. These will appear on the regional map and will include lectures and symposia. All of the regions will host at least one Named College Lecture. Booking information will be added to our Conferences page when speakers and abstracts are confirmed.
Virtual challenges and a College bespoke LEJOG cycle challenge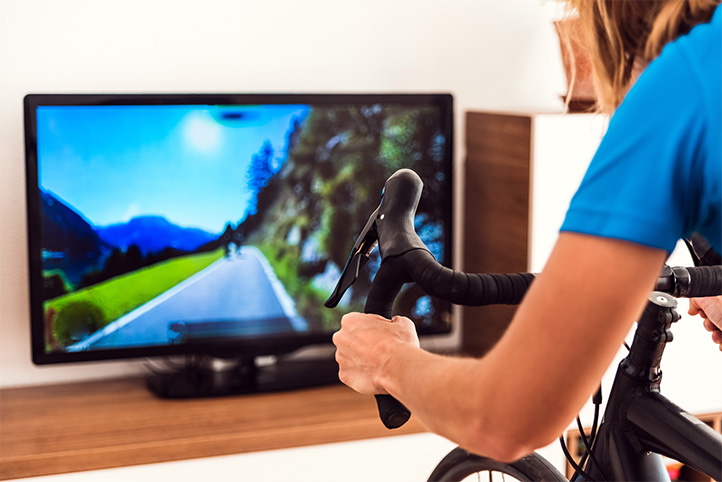 As part of the Diamond Jubilee celebrations, the College is organising both a bespoke physical Lands' End to John O'Groats (LEJOG) cycle ride and a number of virtual challenges. Anyone can join in with these and we're inviting members who sign up to get their friends and family involved too.The three-month virtual challenges started on 1 March. They offered a great way for members and friends to fulfil their New Year's resolutions to keep fit and to take part in the Diamond Jubilee from their own home. They also provided a good opportunity to train for the 'in real life' LEJOG cycling challenge. We created three route options to choose from and the hosting platform sent everyone regular motivational updates on their progress.
The deadline to sign up was 27 February. Once registered, within a couple of days participants had received a confirmation email with further joining instructions.
The physical LEJOG cycle ride is being organised by Cycle Retreats together with CRUK and the dates for this are 13–24 September 2022. To register for this exciting challenge please email RCPath Vice President for Communications, Professor Sarah Coupland.
The challenges are:
Run Dublin to Londonderry – discover the delights of Ireland as you journey from Dublin to Londonderry
Cycle Land's End to John O'Groats – be immersed in some of the best scenery the UK has to offer on this iconic cycling challenge.
Walk the Pembrokeshire Coastline – walk a truly wonderful trail of tracks through a bewildering array of natural and stunning coastlines.
Classical Concert – Liverpool Philharmonic Hall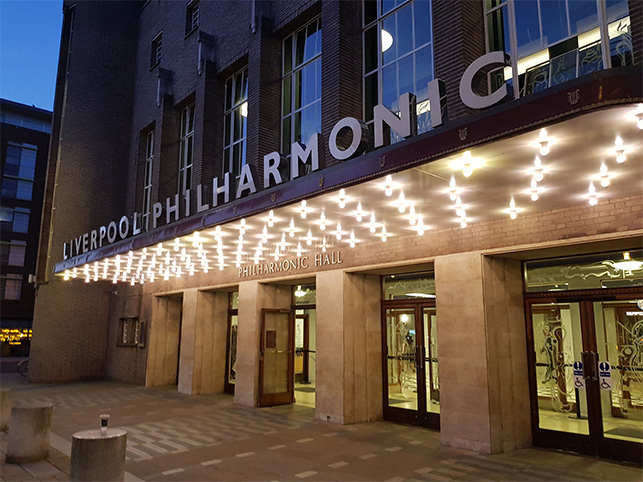 On 28 May a special classical music concert took place at Liverpool Philharmonic Hall to mark the RCPath's Diamond Jubilee. The programme was as follows:
Mendelssohn Overture, Ruy Blas
Rachmaninov Piano Concerto No.2
Brahms Symphony No.1
Domingo Hindoyan conductor
Sergei Babayan piano
Three sets of two tickets were made available in a free draw for College members.