Learn about viruses through these creative activities. Viruses are like modular origami - 'patterns' of proteins. Explore their structure and find out more about how they invade our cells. Watch Dr Lizzie Burns folding and joining the colourful modules of a virus like origami structure, and try it yourself with colourful paper at home.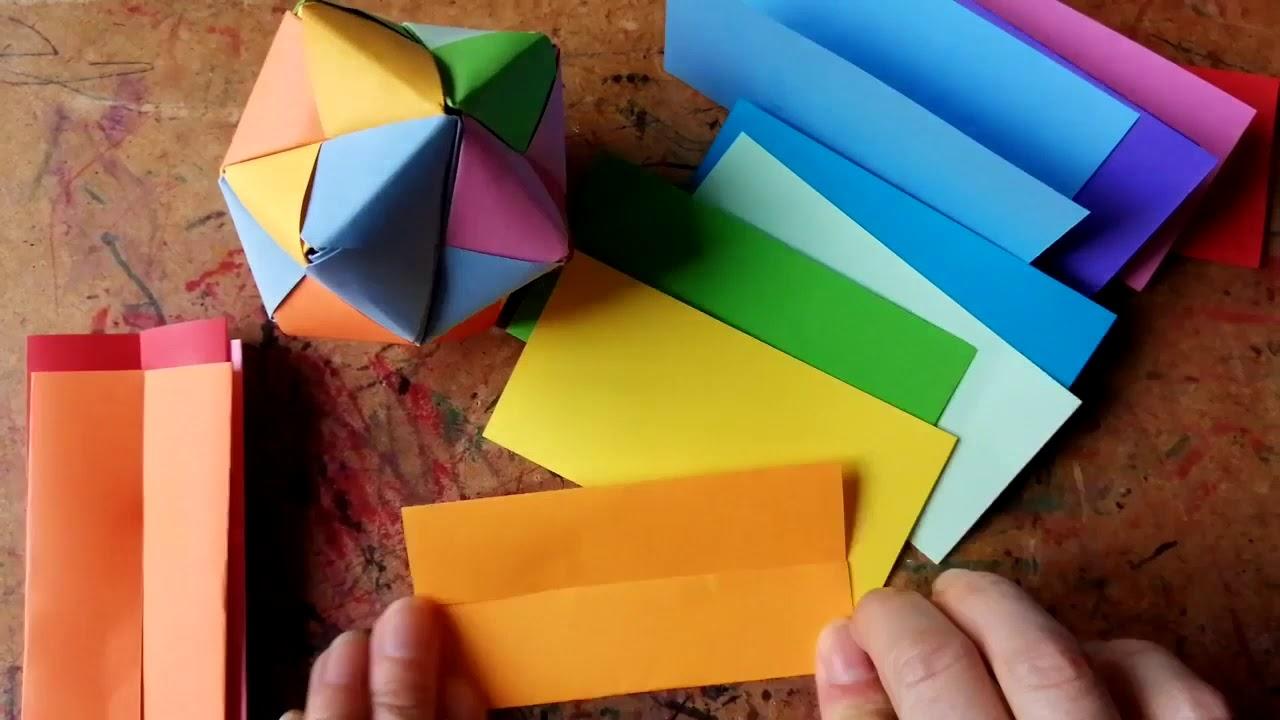 There is also a downloadable colouring sheet featuring a drawing Lizzie has done of the virus, Hepatitis B. The time lapse of Lizzie colouring in this drawing shows how you can use colour to show all of the folded proteins that make up the Hepatitis B virus, which affects the liver. Watch the videos and try out the activities. If you share them on Instagram or Twitter please include the hashtags #pathology #ViralArt.
Find out more about virology and what virologists do on our Become a Virologist page. You can also learn about vaccines and how they prevent people catching deadly viruses by trying out our 'Give it a Shot' resources.