National Pathology Week (NPW) 2023 runs from 19 to 25 June. We're looking forward to celebrating with our members to reach diverse audiences around the UK and beyond with events and activities that highlight the vital role played by pathology teams in patient care.

This year's NPW Twitter competition is inspired by our theme – we're inviting our members and their teams to tweet a photo or short video that portrays our theme, 'Pathologist and Patients' during National Pathology Week. All those who take part will have the chance to win a £100 restaurant voucher to share with colleagues. To enter you'll need to include two hashtags: #PathologistsAndPatients and #PathologyWeek2023. Remember to tag us too: @RCPath.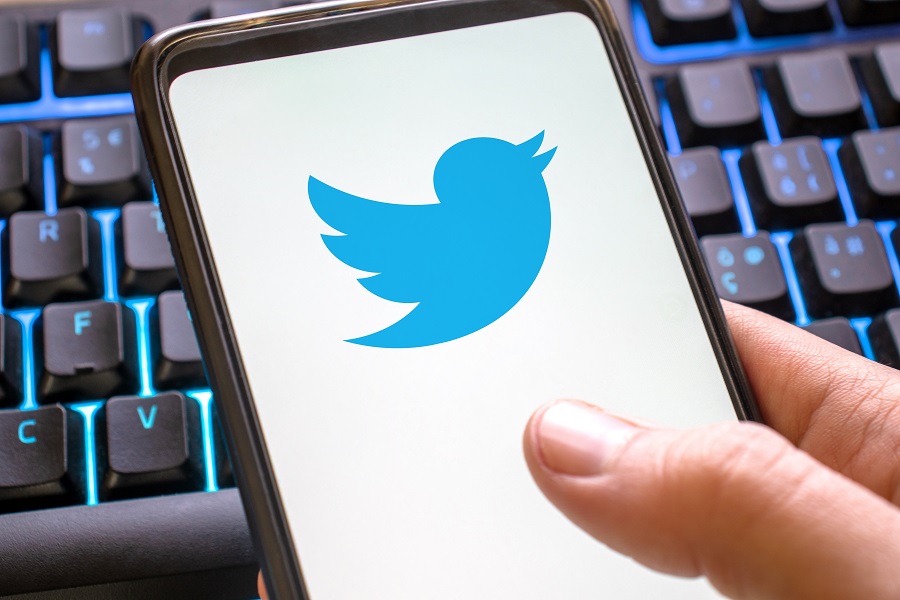 There are many ways to interpret the 'Pathologists and Patients' theme with your photos and videos - from collaboration between different pathology and healthcare specialities in the diagnosis and treatment of individual patients to the incredible number of patient samples that are analysed in the lab every single day.

Photograph and video entries that interpret our theme creatively will also be welcomed – the science and practice of pathology can be hugely visual – get inspired by our Art of Pathology competition page and by Twitter competition winners in 2020 and in 2021.
The winning tweet will be announced shortly after National Pathology Week.
If you have any questions get in touch with the Public Engagement Team at [email protected].