Art of Pathology competition
Budding artists – if you're fascinated by science and medicine, this competition is for you!
Each year, the College runs an Art of Pathology competition, where people of all ages can submit paintings, drawings, sculptures, digital art, collages or any other media on a specific theme. Last year's theme was 'patterns', where we asked entrants to explore patterns seen through a microscope, patterns in numbers, or patterns within a pathologist's way of working.
Entrees are required to submit a 25-50 word caption explaining how it relates to pathology. Prizes are awarded in three categories:
under 11
11 - 18
over 18.
A £50 prize is awarded to the most creative work in each category, and the best entries are published on our website and featured in the College magazine, The Bulletin.
Previous winners
See which submissions scooped our top prizes in 2016.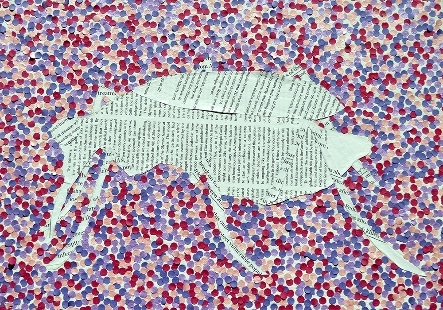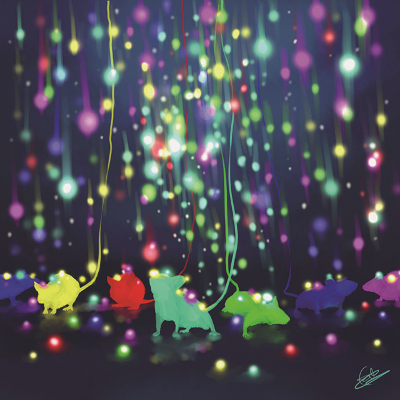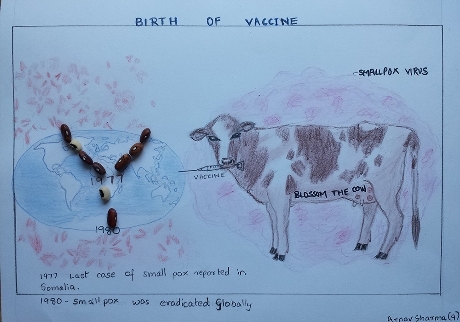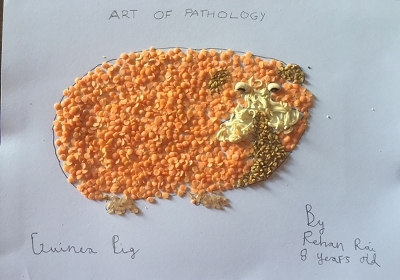 Need inspiration?
This year's competition may be closed – but you can still plan your entry for next year. Browse our site for ideas, and to learn more about the science behind pathology.