Debra Fews, Veterinary Pathologist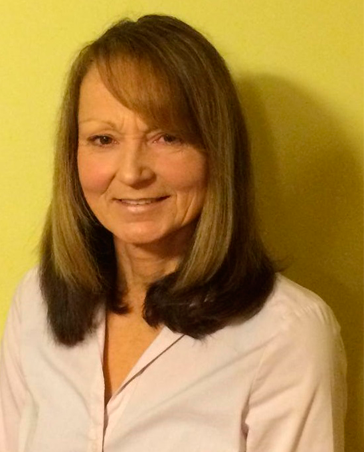 Can you tell us about your average working day?
My day begins at 5.20am; I keep horses at home and my usual routine is to 'do' them, including working them as appropriate, before I go to work. On arrival at work, I perform post mortem examinations (autopsies) on any cases submitted overnight or earlier in the morning first. The biopsies (slides) are usually ready for reading and reporting by 11am.
Initially, I look at all of the biopsy cases, prioritise them, and request additional sections or stains as necessary. I discuss with my resident which cases are appropriate for her to take on and then I can continue reporting the remainder of biopsy cases.
Throughout the day I meet with my resident to review cases as necessary. Cases may be submitted for post mortem examination at any time and may originate from, for example, the on-site clinics, from vets in local practices, from local race courses or from the RSPCA or Police, and are generally performed as soon after submission as possible. Biopsy specimens may be delivered by hand or arrive in the post, and once logged in, are described and 'cut in' (small, appropriate sections are collected from the samples) and the majority are processed overnight, to be read the following day. Other activities that I do within and around these jobs include teaching undergraduate and post-graduate veterinary students and research.
What do you enjoy most about your job and specialty?
I really enjoy reading and reporting challenging biopsy cases on a range of species.
Why did you choose this specialty?
As a veterinary student I had two main areas of interest - equine practice and pathology. I realised that I would be a better pathologist if I spent time in practice first, and also I did not have my own horse at the time and so practice would provide regular contact with horses, even if I was often doing unpleasant, if necessary, things to them!
However, after a few years it became apparent that as a veterinary surgeon in equine practice, it was rare to really get to the bottom of complex and interesting cases on the one hand, and on the other hand, challenging cases were unusual and the more routine work was not intellectually demanding enough. By contrast, I see unusual cases or unusual presentations of cases on a regular basis as a veterinary pathologist and am also exposed to a wide range of species.
What advice would you give to students looking to enter your field?
To become a veterinary pathologist you must first be a qualified veterinary surgeon. I would recommend a spell in practice first as this will allow you to see the clinical presentations of many of the diseases you may be dealing with as a veterinary pathologist, and it will also give you some understanding of the circumstances under which the submitting vet is working. In addition, I would advise spending some time 'seeing practice' in a University Veterinary Pathology Department and/or in a commercial pathology laboratory.