With many of us organising virtual events for National Pathology Week (NPW) 2020, we've put together a handy guide on how to run successful online events. This free downloadable resource includes tips on the different platforms and formats you can use to reach different audiences, plus links to other handy resources like our selfie video guide.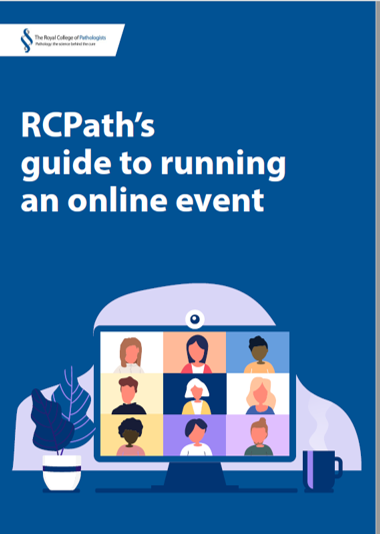 You can also promote your NPW activities via local press and online media sites using our NPW press release template, downloadable as a Word document from our Guidance for Event Organisers page. The template release includes space for you to add the details of your event as well as a quote from the College President, Professor Jo Martin.
We've added these resources to our ever-growing page for event organisers, alongside the NPW logos and some brand new 'Heart of Healthcare' digital assets – these are provided in the form of a PowerPoint file and can be used as a template for social media posts about your event. These can be downloaded from the 'Promoting your event' section of our organiser guidance page and used to 'brand' social media posts about your event, with our striking 'Heart of Healthcare' artwork.
No time to organise an event?
If you're too busy to run an event yourself why not come to one of the unique online events being run by the College team?
You can 'meet the Presidents' at our launch event with our President and President-elect on 2 November – open to all and likely to be of particular interest to trainees and undergraduates, attendees will hear about Professor Martin and Dr Osborn's careers and be able to ask them questions. Book your free place at this online evening event here.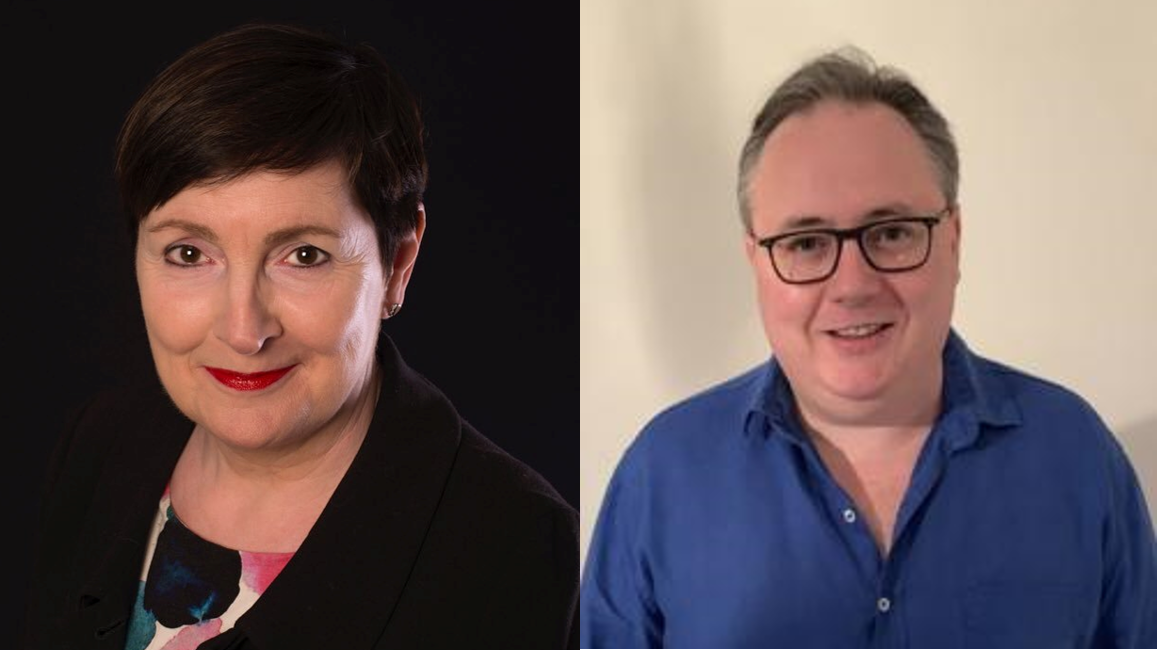 If you enjoy reading, join us for our inaugural RCPath Book Club event on 3 November. We're excited to be hosting a panel of experts to discuss The Pandemic Century: A History of Global Contagion from the Spanish Flu to Covid-19' in front of a 'live' online audience. The panel will also be joined by the author of this highly topical book, Mark Honigsbaum. You don't need to have read the book to enjoy what will be a fascinating discussion.
As ever we are doing lots to highlight pathology careers to young people - if you're a parent why not encourage your children's school to tune in for one or more of our 'Meet the Pathologists' careers talks? They're taking place every Wednesday between 4 November and December with at least two of our members speaking at each event.
We've also got a family-friendly virtual art-science workshop on Saturday 7 November - Scientist-turned-artist, Dr Lizzie Burns will guide participants through fun heart health-themed activities including folding your own origami beating heart. Book your free place here.
Don't forget the hashtags!
Whether you're running an event or simply using your social media account to show your support for NPW please include the hashtag #PathologyWeek. We will also be providing a prize for the pathology team who tweet the best photo that sums up our theme 'Pathology: at the heart of healthcare' between 2 and 8 November. If you want to take part all you need to do is include the #tags #PathologyWeek and #HeartOfHealthcare.