Other careers in pathology
Pathologists and consultant clinical scientists couldn't prevent disease or diagnose patients without the expertise of other professionals in key supporting roles.
Find out more about alternative career paths in pathology, from analysing vast quantities of data to helping to detect cervical cancer.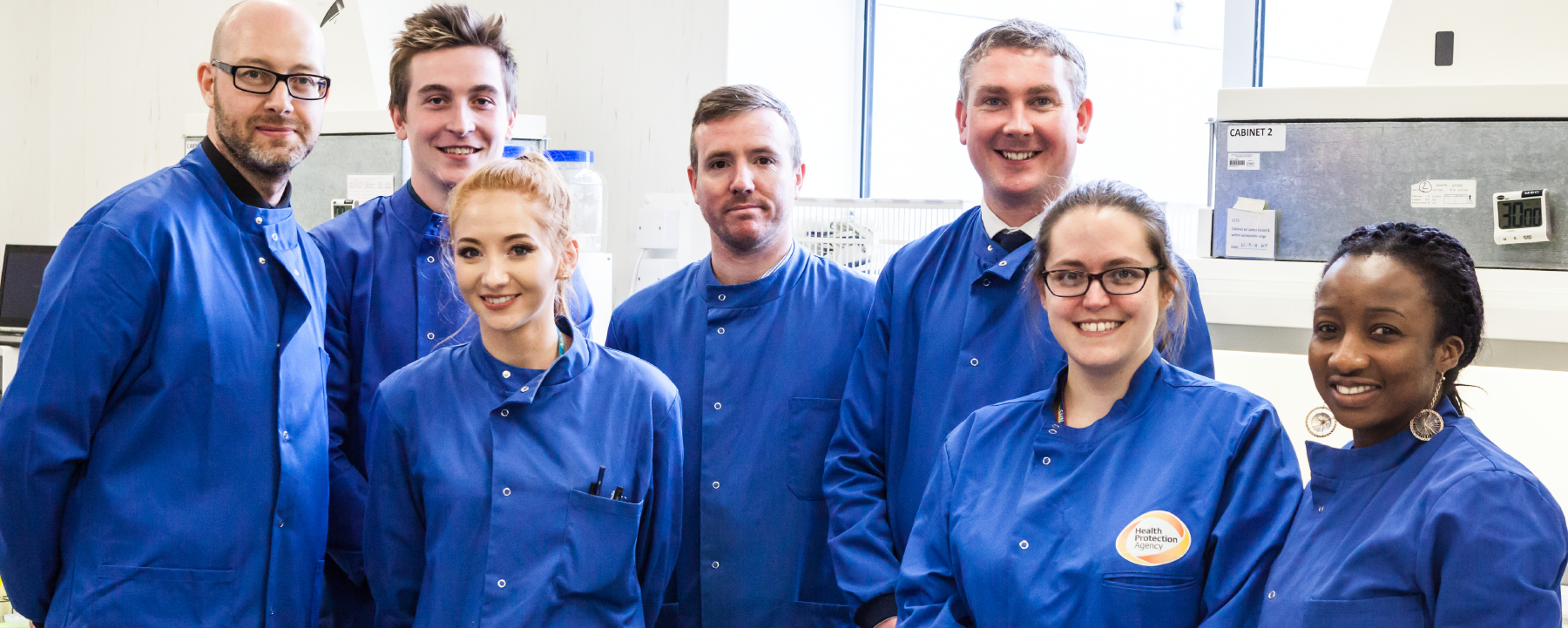 Anatomical pathology technicians
Whenever a pathologist carries out an autopsy, they need the assistance of anatomical pathology technicians, who will also be responsible for reconstructing the deceased individual afterwards.
Most technicians are based in an NHS hospital mortuary or local authority public mortuary and will have trained in basic manual handling, infection control and health and safety. Further training is awarded by the Royal Society for Public Health, and anatomical pathology technicians are involved in many aspects of mortuary work – from providing information for death certificates to liaising with coroners' officers, bereaved relatives and funeral directors.
Find out more on the Association of Anatomical Pathology Technology's website.
Biomedical scientists
These science graduates work across all branches of pathology. Using their expertise, they focus on carrying out tests on patient samples – as many as 150 million samples are tested in the UK every year.
Find out more on the Institute of Biomedical Science's website.
Bioinformaticians
If you're interested in data handling and computing, bioinformatics may be for you. Bioinformatics involves using computer science and statistics to better understand biological data, especially genome sequence data. Understanding this information accurately can help in diagnostics and epidemiology – the study of disease distribution and the control of diseases.
Find out more via NHS Health Careers.
Cervical cytology screeners
Cytology is the study of cells, and cytologists study cellular diseases using a microscope. Since 1998, the cervical screening programme has significantly reduced the number of cervical cancer cases in the UK. This is because of cervical cytology screeners who study the samples from cervical smears under the microscope – without the work of such accurate screeners, many cancers would remain undetected.
Find out more via NHS Health Careers.
Medical laboratory assistants
Medical laboratory assistants assist biomedical scientists, and make sure equipment is functioning and that there are sufficient lab supplies at all times. They're also responsible for labelling patient samples, filing reports and recording patient details. Medical laboratory assistants must be reliable and have a good eye for detail.
Find out more at Step into the NHS.
Phlebotomists
Working at a local NHS hospital or GP surgery, phlebotomists are skilled in taking blood from patients for further testing. They take blood from any person, of any age, and need to identify the best veins to take the blood from. They are trained in the procedures and are responsible for keeping the patient at ease, explaining the situation and what will happen to their sample.
Find out more at Step into the NHS.
Hear more from scientists in pathology