The RCPath provided a programme of online events, and a range of support materials for our members, to engage the nation with pathology during this year's National Pathology Week (NPW). Our theme, 'All Together Now', aimed to explore pathology in diverse and creative ways – we invited our members to highlight how teamwork and collaboration help them to deliver the incredible work they do in our healthcare system, and how the 17 pathology specialities work together to diagnose, prevent and treat diseases.
The College-led programme kicked off with an RCPath Book Club event. Around 80 people joined the online discussion, which featured 'Ten Drugs: How Plants, Powders and Pills Have Shaped the History of Medicine', a book by medical journalist and author, Thomas Hager. The expertise on the panel was wide ranging. The Chair was RCPath Fellow, Nigel Brown, who is a Consultant Clinical Scientist in Analytical Toxicology and deputy examiner in Clinical Chemistry for the IBMS. Nigel was joined on the book club panel by researchers and healthcare professionals from a diverse array of organisations including the Royal Horticultural Society and the Royal College of Physicians – you can find out more about the panel on the RCPath Book Club page.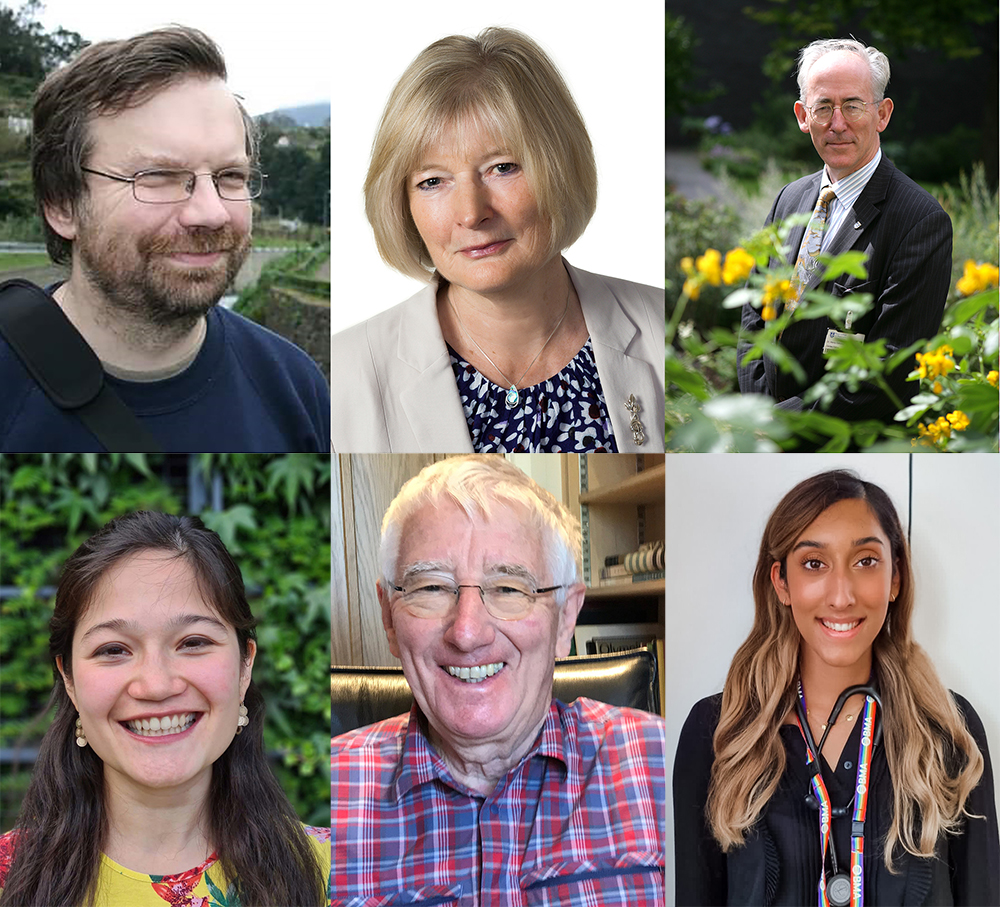 The topic and content of Hager's book sparked fascinating discussions between panellists, who also answered questions from the online audience. The recording of the event will be on the RCPath Book Club page soon.
Events for students included a medical ethics discussion workshop for medical students in collaboration with the Social Mobility Foundation, and a veterinary pathology workshop for secondary school students with the Royal Veterinary College (RVC) on 2 November. Three RCPath histopathology members were part of the facilitator team at the medical ethics workshop, and veterinary pathologist, Dr Pamela Kelly from University College Dublin, gave a fascinating talk on her work and career as part of programme of the RVC event.
Also aimed at secondary school students, our series of virtual pathology careers talks kicked off on the Wednesday of National Pathology Week. Histopathology members, Dr Varuni Fernando and Dr Veronica Moyo, and haematology registrar, Dr Mahesh Patel, were our first trio of speakers on Wednesday 3 November. Our virtual session on Friday 5 November featured talks from histopathology members, Dr Alex Willsher and Dr Zoe Rivers, and Infectious Diseases and Medical Microbiology trainee, Dr Hamed Sharaf. The 100+ attendees of these two events included schools who were live streaming the session and individual school students joining from home. There were excellent questions for our speakers and students were encouraged to sign up for the other virtual school careers talks, which are taking place in November. All speakers at these events attended our online public engagement training earlier this year. Watch the recording of the event held on 3 November here and the event held on 5 November here.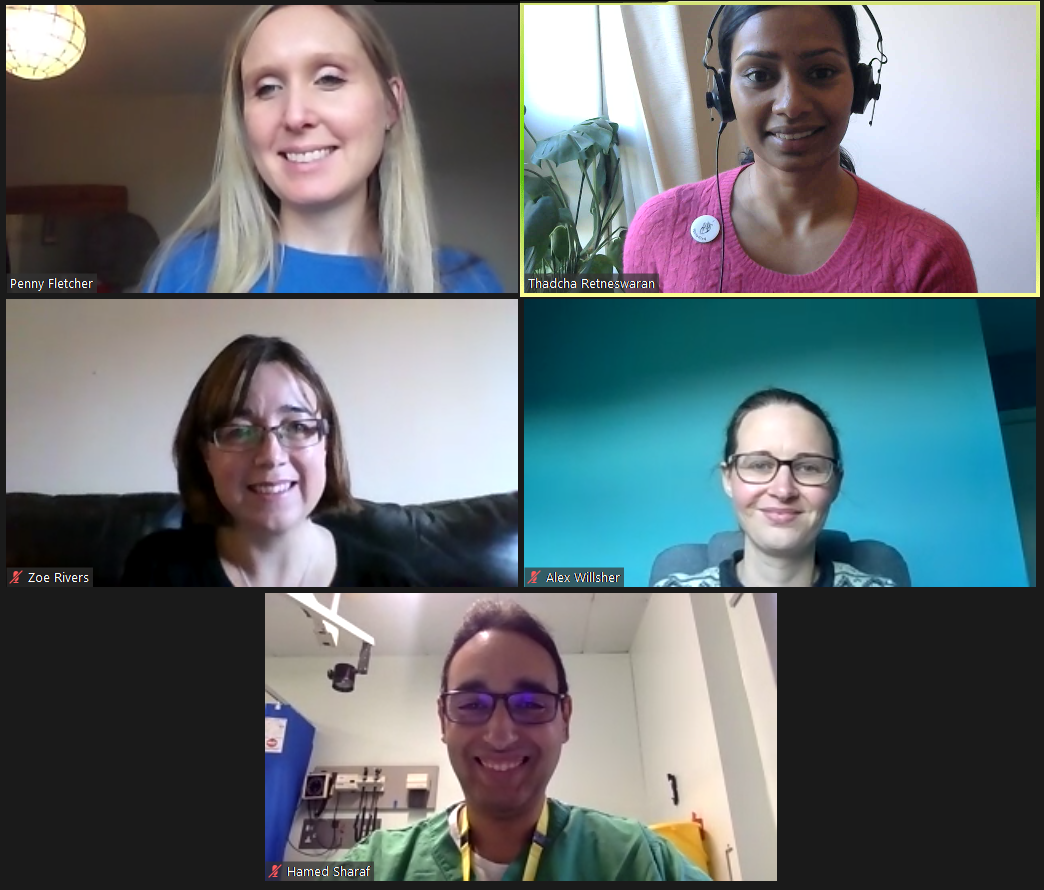 On the Wednesday evening of NPW 2021, the College was delighted to host a special webinar with a former biomedical scientist and the founder of inspirational charity, 'Harvey's Gang', Malcolm Robinson. Malcolm supports pathology teams around the UK and beyond to set up tours of hospital labs for children being treated for serious illnesses like blood cancer. Now run at over 100 hospitals around the world, Harvey's Gang tours offer pathology teams an amazing opportunity to increase involvement and knowledge of patients and their families. Around 30 attendees joined the Harvey's Gang webinar, and all those who filled in the post-event feedback form rated the event as 5 out of 5. One commented 'Thank you, a very thought-provoking talk; Malcolm is an inspiration'. You can watch the recording of this event here.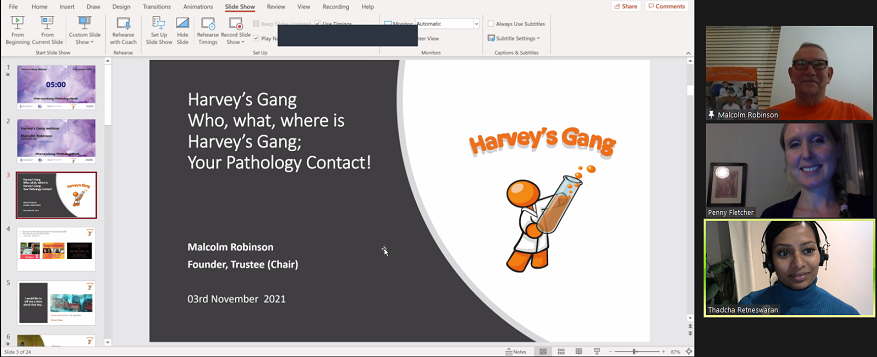 We welcomed undergraduates studying medicine, biomedical science and veterinary medicine for our 'Virtual Pub Quizzes' on the Thursday and Friday of NPW. Students were tested on their knowledge of several areas of pathology and veterinary pathology at each event for their chance to win a £100 voucher. Attendees at both quiz nights were welcomed by RCPath President, Professor Mike Osborn. A lot of fun was had by all, and feedback collated so far has been extremely positive. We would like to thank our brilliant hosts – Dr Matthew Clarke and Kip Heath (medical and biomedical student quiz), and Professor Rob La Ragione and Dr Nicola Parry (veterinary student quiz) – and all those who put together the question rounds.


On the Friday of NPW 2021 we launched the Pathologists in Profile podcast – two pilot episodes of this new series were released. They feature interviews with consultant histopathologist and RCPath Vice President (Communications) Professor Sarah Coupland. The podcast series, which starts monthly from January 2022, will feature inspiring people working across the 17 different pathology specialties.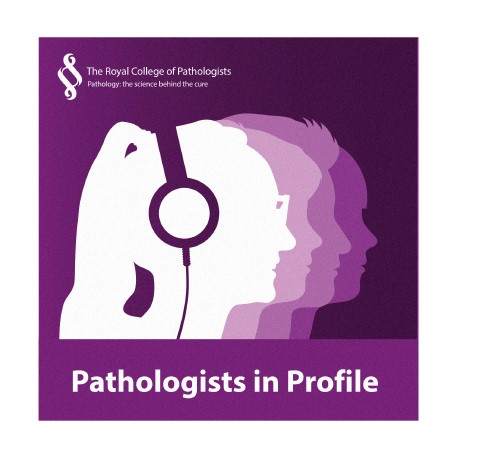 We'd like to thank the many RCPath members and others who ran inspiring events around the UK and beyond to celebrate National Pathology Week. The College's social media channels were buzzing with fantastic photos, videos and posts of support. We'll soon be announcing the winners of our #AllTogetherNow Twitter competition, so watch this space.
In the meantime, here are some photos of just a few of the events run in hospitals, schools, universities and communities during NPW 2021.