This year's National Pathology Week (NPW) runs from 1 to 7 November. Our chosen theme, 'All Together Now', aims to explore pathology in diverse and creative ways - from the teamwork used by healthcare workers and communities in the fight against COVID-19, to the strength of the 17 pathology specialities working together to diagnose, prevent and treat diseases.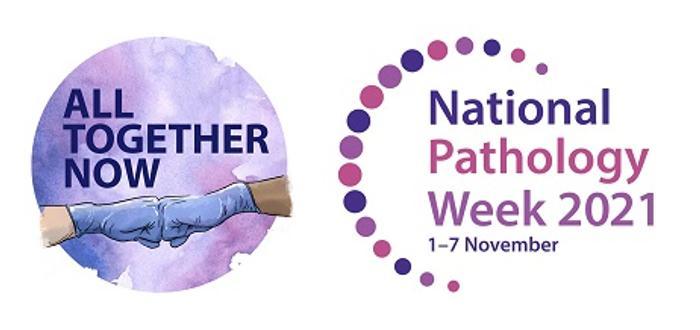 NPW 2021 - Highlights
The College is running a programme of online events for a range of audiences. Our popular Book Club event is taking place on the first day of NPW – 1 November. We've also got pathology-themed events for school and university students so please do share the event links below with any young people you know.
We're excited to be launching pilot episodes of our podcast, 'Pathologists in Profile' ('PiP') during NPW 2021 ahead of the launch of the series, which starts in January 2022, as part of the Diamond Jubilee. The podcast will be hosted by Natasha Cutmore, a histopathology trainee from Leeds. The two pilot episodes will feature interviews with the current RCPath Vice President for Communications, Professor Sarah Coupland.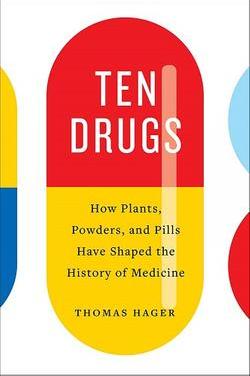 Support and ideas for your NPW events
As always, we will also be supporting our members around the UK and beyond with their own events and activities. If you're running an event or activity in your hospital or local community, please tell us about it by registering it via our website and/or by tagging us (@RCPath on Twitter and @royalcollegeofpathologists on Instagram) and using our #PathologyWeek hashtag on social media. You can also order free branded materials and information booklets for your NPW events via our quick online order form.

National Pathology Week 2021 – College events
RCPath's Diamond Jubilee and NPW 2022
A whole year of celebrations are being planned to mark the College's Diamond Jubilee – members will be provided with ideas and resources for running their own events and College-led activities, include cycle and walking challenges (both real and virtual!) for members and their families, concerts in Liverpool and London, and an Open Day at the College on 21 June 2022. More details – including the Foundation lecture to be given by Professor Jonathan Van Tamm - will be announced soon.
We are already looking ahead to next year's National Pathology Week, which will run from 20 – 25 June 2022, to coincide with the Open Day and the College's actual 60th Anniversary.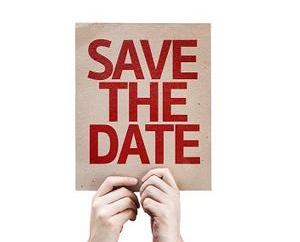 Appropriately, the theme of NPW 2022 will be 'Pathology: Past, present and future'.
If you have ideas or would like to find out more about getting involved get in touch with the public engagement team.