Home activity hub
Our pick of online activities for schools and families during the COVID-19 pandemic
We have put together a hub of online and downloadable resources to use for both learning and enjoyment, at home or in school. Many of our online activities make useful links to specific school curricula (see individual packs for details).
If you try out any of our resources please let us know on social media – tag us @RCPath on Twitter and include the #tags: #Pathology and #ScienceFromHome.
New! Choose your own pathology adventure
We have just released an exciting new activity pack, Choose your own pathology adventure, a collection of fun hands-on activities that use everyday items you might have at home or school like paperclips and red food colouring! Check them out and enjoy exploring the pathology specialties.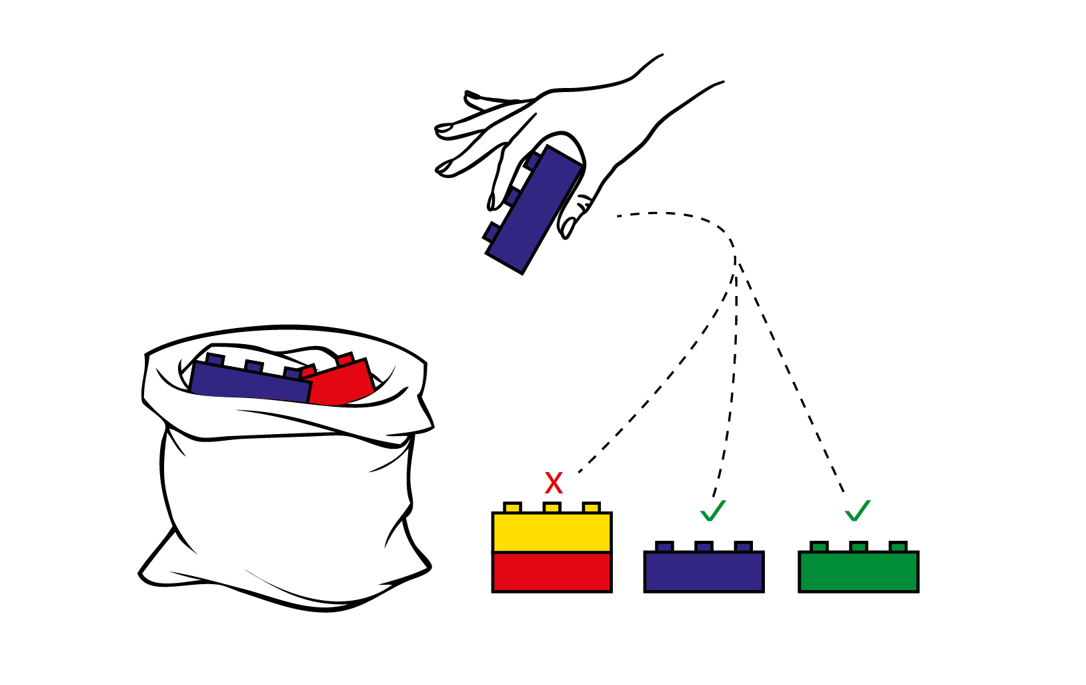 Find out what pathologists do
If you've ever had a blood test its highly likely a pathology team at your local hospital will have analysed it and passed the results back to your GP – our behind-the-scenes Journey of a Blood Sample video explains how this works. You can also follow the journey of a biopsy and hear about the day to day work and careers of pathologists working in a number of different specialties in our interview videos.
If you've never heard of a pathologist check out our quick animation 'What is a Pathologist?'.
There are veterinary pathologists too...
As well as all of the types of pathologists who help keep humans healthy, there are also veterinary pathologists who do vital work on prevention, diagnosis and treatment of animal disease. Our downloadable activity 'Paws for thought' is a fun way to find out about animal breeding and genetics. You can also find out about what veterinary pathologists do in our video interview with veterinary pathologist Alex Civello:
How do vaccines work?
Vaccines have been a hot topic in recent times, not least because of the work going on to develop a COVID-19 vaccine. Virologists are pathologists who study and treat viruses and we have a set of resources called 'Give it a shot' to help you find out about how they work and why it is important to get vaccinated against infectious diseases like measles. You can also discover more about how they work in communities in our animation 'What is herd immunity?'
Keep up with science studies: some of our curriculum-linked resources
Discover more about some key areas of your biology studies with our curriculum-linked activity packs including our Organ Resource, which will help you remember the location and role of the organs of the human body (secondary science curricula), and our 'Urine Trouble' activity, which is a fun practical way to explore the excretory system (KS4).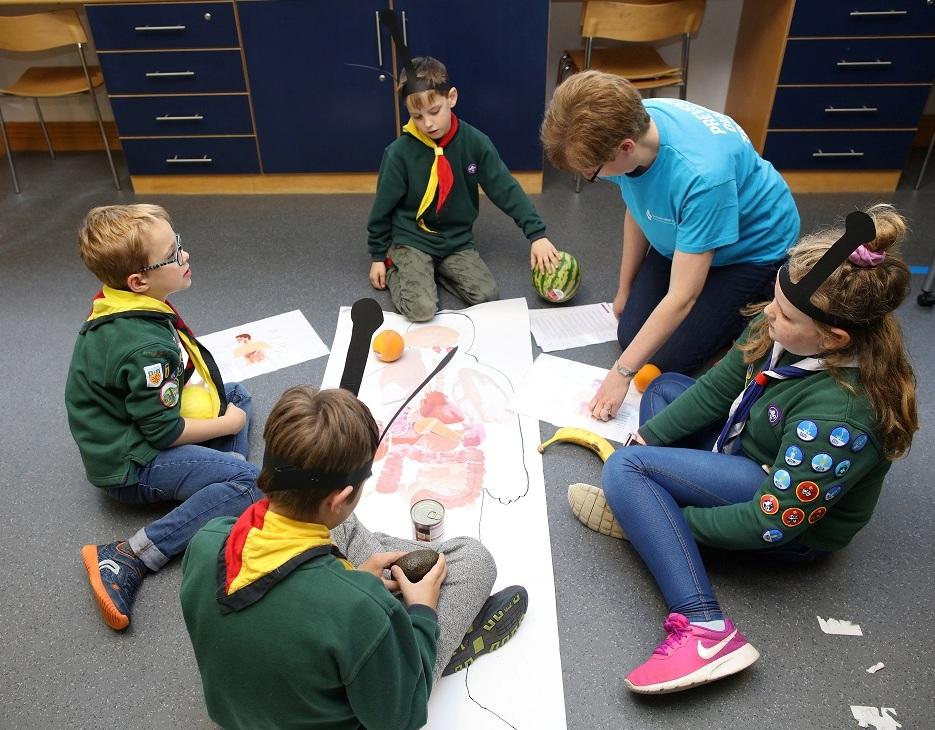 As well as activities to help with school studies, we also offer an activity pack for Scout Cub groups to use - 'Disease Detectives' contains 18 activities, all of which link to specific Cub Scout badges.
Get hands-on
You will find loads of ideas for pathology-related practical science activities in our range of activity packs. Follow our video guides to five of very quick and easy hands-on activities including the one below that you can do with your mobile phone and a droplet of water!
Quiz your family
Why not use our free quiz resources to run a fun challenge your housemates or family? Our pub-quiz-style pathology quiz includes multiple choice and picture rounds so there's something for everyone. There's also an ABC of pathology quiz for younger age groups.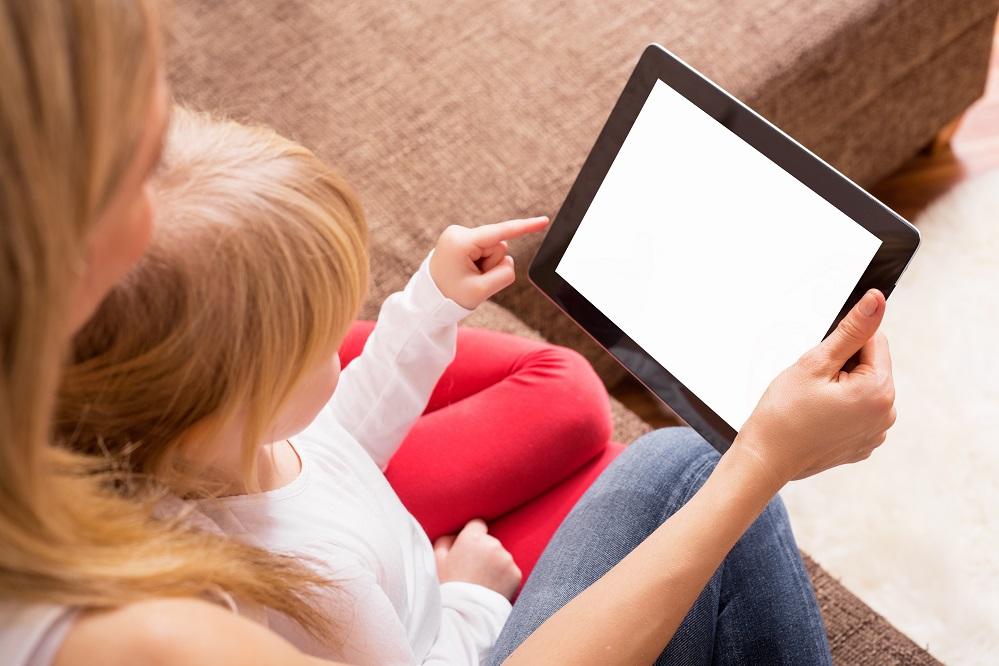 Get creative
Add colour to beautiful line drawings of pathology-related images with our Incredible You resources. Below are two of Dr Lizzie Burns' illustrations from this popular series of 18 free printable resources. Find out about pathology while you colour then share your masterpieces on social media using #IncredibleYouArt.
If you haven't got a printer why not create your own pathology-themed masterpiece? Our annual Art of Pathology competition has closed for this year but there are lots of examples of previous winners on the competition page for inspiration. Explore the fascinating science of pathology through visual art and you could be next year's competition winner! The 2021 competition will open in the spring.