The Royal College of Pathologists was founded on 21 June 1962. In 2022, we're marking our Diamond Jubilee and we are keen to include all our members in our many planned events.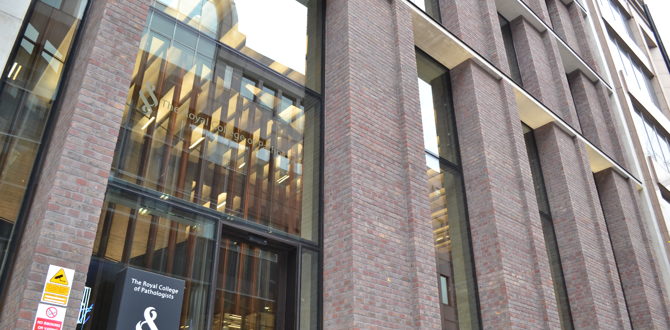 We are delighted to be hosting a College Open Day on the actual day of our 60th anniversary in June, which will include a lecture by Professor Jonathan Van Tam. Further details will be available soon.

There are many other activities running throughout the year including events and activities for members, public events, and a monthly podcast series. Some of the highlights include virtual cycle, run and walking challenges; a classical concert in Liverpool; named lectures covering a broad range of pathology topics in all nations, a UK tour of Suzy Lishman's 'Living Autopsy', an event in Welsh at the National Eisteddfod and a Pet Portrait Photo Competition. These are all in addition to our usual essay, science communication and art competitions.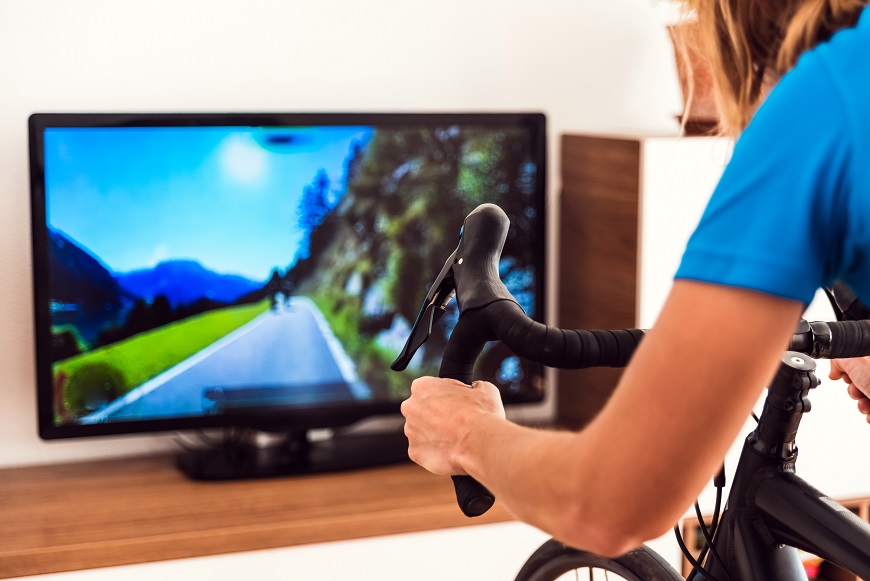 Members are also encouraged to celebrate the Diamond Jubilee with their own events – there are lots of activity ideas, materials and resources via links on the Diamond Jubilee webpage.

Our 'tagline' for the year is 'Pathology: at the heart of your health' and we have created a special logo featuring this to use at all Diamond Jubilee events. You can download this here. The year of activity offers a fantastic opportunity to highlight the vital role that pathology, pathologists and clinical scientists play in human and animal health.

National Pathology Week
National Pathology Week (NPW) 2022 will take place June for the first time in its history (20−26 June) to coincide with the College's 60th Anniversary on 21 June. Moving NPW to the summer offers our members and supporters the chance to run outdoor events in their local community, and to help spread the word that pathology is at the heart of everyone's health. The theme of NPW 2022 will be 'Pathology: past, present and future'. We've got lots of ideas and resources to help you with your events. If you would like to get involved, please contact the Public Engagement team.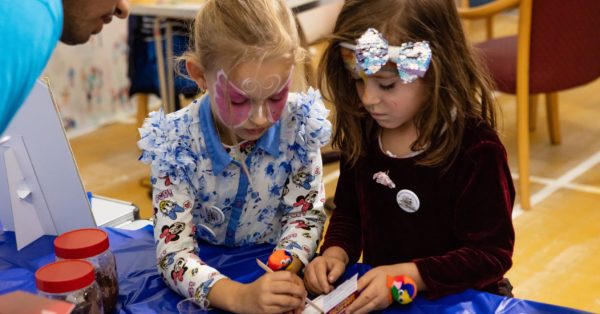 Get involved on social media
Please share photos and videos of your Diamond Jubilee activities and events on social media. If you're on Twitter and Instagram, use the hashtag #RCPath60. The College will also be running a President's Pet Portrait Photo Competition on Twitter to coincide with National Pet Month 2022 between 1 April and 3 May. Open to all, the competition will offer prizes for the cutest pet and also the pet that looks most like their owner. There'll also be a special category for veterinary undergraduate students, and we will use the competition to highlight the essential work of our veterinary pathologists.

Follow us on Facebook, Twitter and Instagram for the latest updates on the celebrations.