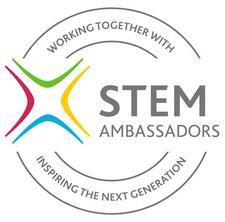 Do you want to share your passion for pathology and inspire the next generation? Become a Pathology Ambassador and join a growing community of like-minded people who want to make a difference.
The Pathology Ambassadors scheme is run in collaboration with STEM Learning UK. Whether it is a classroom presentation, a workplace visit or virtual mentoring, STEM Learning offer training and support to ensure that all Ambassadors are fully prepared and can find opportunities that suit their volunteering aims, level of experience and confidence.
Watch our introductory webinars
We recently held two webinars to introduce the STEM/Pathology Ambassador Programme. Watch them below to find out how you can sign up and start taking part in pathology engagement activities.
Public engagement at the College
General information
The College's public engagement programme has a particular focus on engaging student audiences, including Foundation Doctors, undergraduates studying medicine, biomedical science, dentistry and veterinary subjects, and secondary school students.
The public engagement team work in partnership with RCPath members and relevant organisations to highlight the incredible range of careers on offer within pathology. This is done through in-person and web-based events, videos, podcasts, printed materials and careers information on our website. A strong focus for this work is to ensure information and opportunities for engagement are accessible for students from all backgrounds – we work with the Social Mobility Foundation to reach school students from under-represented groups.
The College runs National Pathology Week, incorporating hundreds of public engagement events, planned and delivered nationally and internationally, reaching thousands of people from diverse audiences.
Opportunities for Pathology Ambassadors
About STEM Learning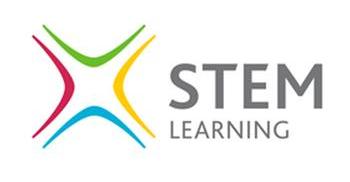 'At STEM Learning, our commitment to STEM education is part of everything we do. Whether that's delivering teacher CPD (continuing professional development) in STEM subjects, bringing STEM role models into schools as part of the STEM Ambassador Programme or providing bespoke, long-term support for groups of schools in collaboration with companies through our ENTHUSE Partnerships, our aim is always the same – to provide a world-leading STEM education for all young people across the UK.
We don't do this alone! We work in collaboration with the UK Government, employers large and small, organisations and educational establishments to deliver positive STEM interactions for teachers, young people and beyond.'
More information is available in STEM Learning's handbook and leaflet provided below.
Get in touch
We'd love to hear about any ideas you have for pathology-inspired activities. Please get in touch at [email protected].